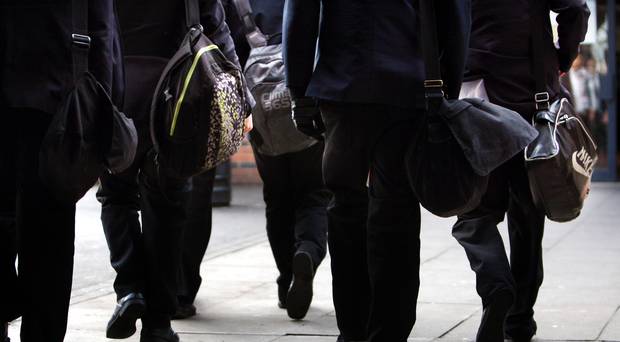 THERE is a "strong case" for all pupils in Northern Ireland to return to classrooms by 8 March, Education Minister Peter Weir has said.
He said he believed health officials at Stormont had been "over-cautious" in recommending a phased return.
On Monday his party leader First Minister Arlene Foster had called for the executive to revisit its plan.
Mr Weir said he wanted to see "movement across the board" in getting pupils back into classrooms more quickly.
Speaking on BBC Radio Ulster's Talkback programme, the minister said he had advocated a full return in his paper to executive colleagues last week but that health advisers preferred a staged approach, with year groups going back at different times.
The executive is due to meet on Thursday to discuss its "pathway-to-recovery" blueprint.
"Anything that I put forward has been examined and predates what's happening in England," said Mr Weir.
"Obviously we want to look at what's happening in other jurisdictions but I've indicated that my preferred option was to see everyone returned to school on the 8 March.
"Indications certainly at that stage were given by some of the health advisers that they felt taking that full step was premature, which is why the executive at least moved forward on the initial steps.
"However well parents are providing that home-schooling, however well that work is being done also by schools, in terms of remote learning, it can't be a subsidiary for face-to-face teaching, it is effectively a second best.
"With some of the emerging evidence we've seen this week in Scotland… I think there is a strong case that we need to prioritise the education of our young people and get them back as soon as possible."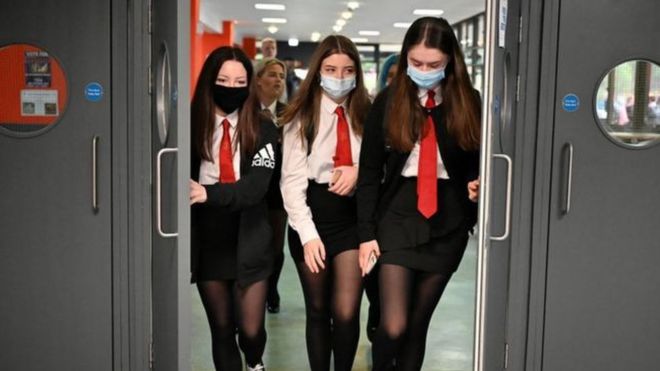 Mr Weir said quick movement was particularly needed on issues around primary schools.
"We've got the immediate return of P1 to P3 – I don't see why there can't be immediate movement for the rest of primary schools, he said.
"The damage that is being done, both from an educational point of view but from a wider societal point of view in terms of issues around mental health and the long term future of our young people are also critical.
"There's nowhere that's entirely risk free but I think [schools] represent a relatively safe place.
Tags: