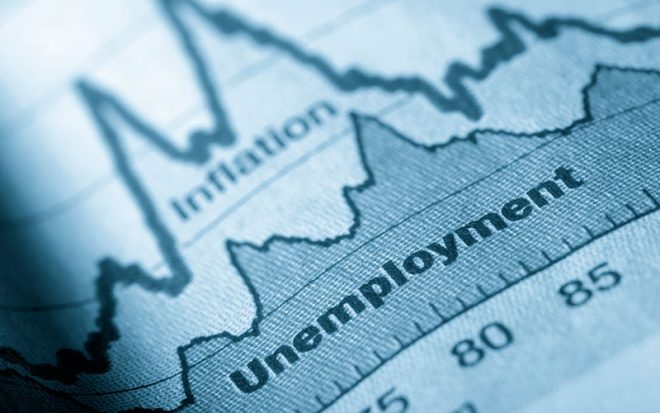 THE rate of unemployment in the North of Ireland rose to 3.6% in the three months to December, official figures show.
The Northern Ireland Statistics and Research Agency (Nisra) said that was 1.2 percentage points higher than for the same period a year ago.
The unemployment rate in the UK overall is at 5.1%.
The number of people on the North of Ireland claimant count fell in January.
That was the eighth consecutive month in which the figure has decreased, with 56,700 claiming benefits principally for the reason of being unemployed.
The Department for the Economy was notified of 190 confirmed redundancies in January.
In December 440 confirmed redundancies were recorded.
The pace of collective redundancy proposals has also slowed in the past two months after a record number of redundancies in the six-month period between June and November.
The government's Coronavirus Job Retention Scheme, or furlough scheme, remains in place until the end of April.
That is effectively shielding the labour market from the true effect of restrictions on business.
On Monday Prime Minister Boris Johnson hinted that Chancellor Rishi Sunak would extend business support measures beyond the spring.
The Chancellor could make this ammouncement next week when he unveils his 2021 budget.
Tags: