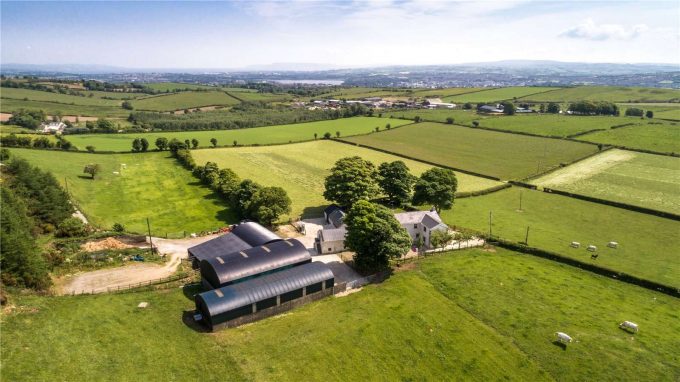 THE SDLP's Mark H Durkan has called on the Agriculture Minister to set out an ambitious vision for the future of farming.
Mr Durkan said that the mounting costs of Brexit demand a strategic response from the Executive that should maximise opportunities to tackle the climate crisis and support biodiversity.
Said the Foyle MLA: "The Agriculture Minister is missing a huge opportunity to set out a bold new vision for the future of farming communities.
"Passing carbon copy legislation from London may be necessary to maintain stability for our rural communities but as the costs of Brexit increase, we need a strategic response from our Executive that maximises biodiversity and opportunities to tackle the climate crisis.
"We already know that Brexit has cost us £34m in Rural Development funding over the next three years as well as £15.3m from the Bovine TB eradication programme.
"We cannot sit idly by as rural communities lose out.
"We have an unmissable opportunity to use new and existing mechanisms of funding and regulation to combat the global crisis of climate change and ever-decreasing biodiversity.
"What is needed is the imagination and the political will to do so.
"It is long past time for the Minister to start building back better," added Mr Durkan.
Tags: