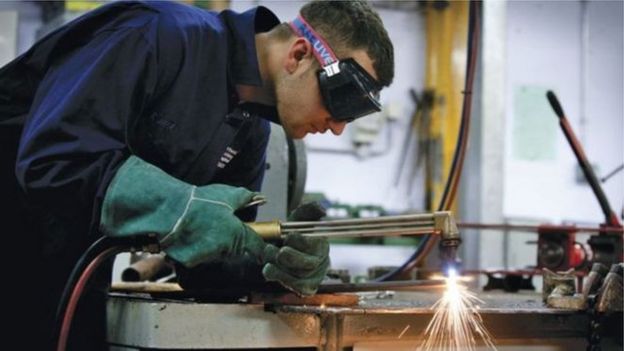 SDLP Social Justice spokesperson Mark H Durkan MLA has criticised the 'false start' of the Department of Communities' JobStart Scheme for 16-24 year olds, which the Finance Minister has allocated no money for in the draft Budget 2021-22.
Mr Durkan's comments come on the back of testimony from a local business who has been forced to cancel 20 paid job opportunities for young people, after the Draft NI Budget 2021-22 revealed that the scheme had been scrapped.
Said the Foyle MLA: "With our youth unemployment standing at 11.7% and likely to rise, this is an extremely disappointing development for young people facing a bleak job market.
"For several months they had been told repeatedly by the former and current Communities Ministers – Carál Ní Chuilín and Deirdre Hargey – that this scheme was imminent.
"Their hopes are getting a step on the career ladder have been cruelly dashed.
"The Communities Committee had been informed that the JobStart scheme would launch in December 2020 after a delay attributed to the two-week circuit breaker in Autumn but that it was ready to go.
"The Departmental official confirmed to me that they had engaged with 400-500 potential partners and that staffing levels are adequate.
"Yet, the Finance Minister sees fit to bring all the work that has been done on JobStart to a grinding halt.
"Similar schemes have gone ahead with success in England, Wales and Scotland, which means our young people disproportionately disadvantaged.
"Given the prevalence of the brain drain here in the North, it baffles people that the Executive would stand over a decision that will lead young people to believe they have more career opportunities elsewhere.
"Indeed, we have heard today from a Belfast based business who hoped to take on 20 young people but have been forced to cancel due to the apparent scrapping of the Scheme.
"This is disappointing for the business, but utterly devastating for young people who are back to searching for jobs now.
"Our young people need support to enter the labour market in what is the most challenging economic period many of them will ever face.
"The Finance and Communities Ministers' failure to get this over the line is shocking and they must put their money where their mouth is and fund this important scheme."
Tags: