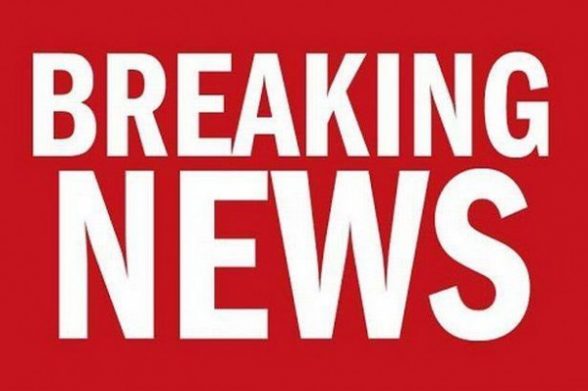 THE Stormont executive has agreed that lockdown restrictions in Northern Ireland will be extended until April 1.
It is also undeerstood another review of the measures will take place on March 18.
However, children in primary 1 to primary 3 will go back to school in Northern Ireland on Monday 8 March.
Restrictions were imposed on 26 December to manage the spread of Covid-19, with ministers promising frequent reviews.
Health officials have said they want to avoid a possible rise in cases around St Patrick's Day and in the run-up to Easter.
The first and deputy first ministers are due to provide more detail at a press conference shortly after 16:15 GMT on Thursday.
The Executive has agreed to a proposal from Education Minister Peter Weir at Thursday's executive meeting, allowing some primary school classes to return.
Children in pre-school settings are also likely to return on 8 March, while pupils in years 12-14 in post-primary schools will return to class on 22 March.
There may be some flexibility around the Easter school holidays, but that is yet to be confirmed.
However, pupils in years 4-7 in primaries and years 8-11 in post-primaries will not return to school before the Easter break.
The executive is expected to review when they might return to school later in March.
It is understood Stormont ministers have also agreed slight changes to click-and-collect services for some retailers.
They discussed a paper from Health Minister Robin Swann, which recommended extending restrictions for another month, beyond the current date of 5 March.
On Thursday, the Department of Health announced a further six Covid-19 linked deaths and 342 new cases of the virus.
Sadly, one of those deaths was recorded within the Derry City and Strabane District Council area.
Tags: