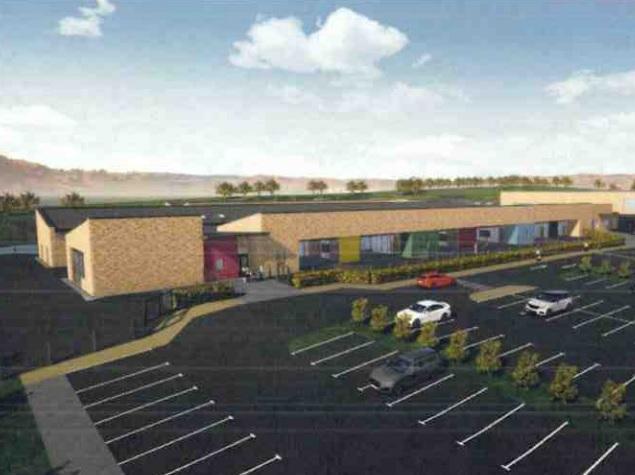 THE SDLP's Mark H Durkan has welcomed confirmation from Education Minister Peter Weir that construction on the Ardnashee School and College new site should begin later this year.
Said the Foyle MLA: "I am pleased to receive some positive news from the Education Minister regarding Ardnashee School and College's new campus at the old Foyle junior school on Northland Road.
"The project has suffered some delay but I am glad to receive confirmation that the procurement process to select a contractor has now begun and that construction on site should commence late 2021.
"I have no doubt that students and staff alike are excited at the prospect of a brand new state-of-the-art school for them to learn, work, sing and laugh in.
"And I look forward to the completion of this vital addition to our city."
Added Mr Durkan: "The SDLP successfully lobbied the Health Minister on the urgent need for vaccination of our special school workers and indeed school staff across the board.
"Hopefully this roll-out will happen soon to ensure all staff feel safe and secure in the school environment."
Tags: