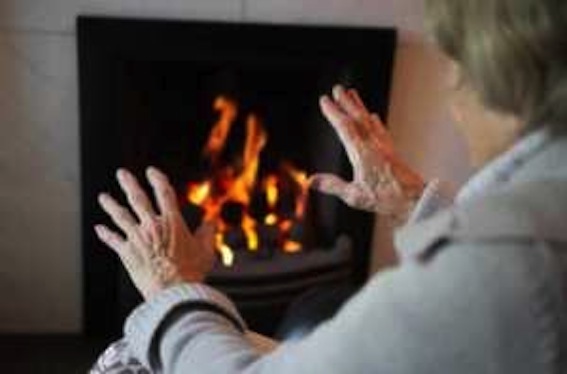 SDLP Social Justice spokesperson Mark H Durkan has criticised the continued delays around the Winter Fuel Payment which has been attributed to the roll out of the Department for Working Pensions' (DWP) new Digital Seasonal Payment Service.
Mr Durkan questioned Communities Minister, Deirdre Hargey as to why DWP, rather than her department is not overseeing the administration of these payments, as had been the case in previous years.
Said the Foyle MLA: "The continued delays surrounding the Winter Fuel Payment is scandalous – it's handling this year of all years, has been marred by ineptitude from inaccessible helplines to seeming confusion as to where responsibility for its administration actually lies.
"In response to concerns raised in my Assembly question to Minister Hargey, I was advised that the Department for Working Pensions administer this payment on behalf of the Department for Communities.
"This is somewhat at odds with an assertion previously made by the Secretary of State for DWP that 'Winter Fuel Payments in Northern Ireland are, and always have been, the responsibility of the Department for Communities'.
"If responsibility has been handed back to DWP then Minister Hargey must explain the rationale behind that decision.
"In doing so, it has potentially complicated this process and put claimants in the North at a disadvantage.
"Eligible applicants had previously received a letter advising their payment would be made automatically between November and December.
"Now the Department have advised that in some cases payments will not be made until March 31, 2021.
"Ultimately the intended purpose scheme for some, has in effect been made null and void.
"As temperatures drop to freezing there remain vulnerable people are sitting at home without heat and the financial protections that they were not only promised but have come to rely on.
"It is morally reprehensible that at a time when the government message is to 'Stay at Home' where possible, with stricter guidance issued for elderly and clinically vulnerable individuals, that some claimants have yet to receive this financial lifeline.
"I hope Minister Hargey can clarify the situation and do everything in her power to ensure no pensioner here is left until March without the reassurance of warmth in their homes."
Tags: