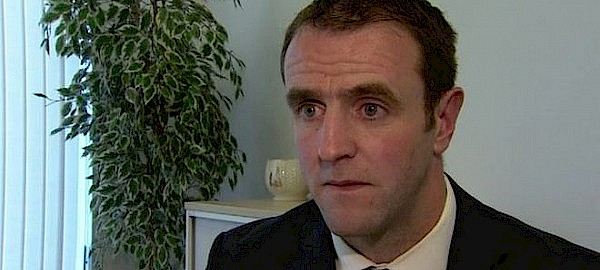 SDLP social justice spokesperson ark H Durkan has deemed the Executive's £300 million underspend is damning indictment of the Executive's failure to adequately respond to the pandemic.
Said the Foyle MLA: "It is somewhat perverse that at a time when so many are in so much need, when we have businesses struggling to survive, families and individuals struggling to survive, that the Executive has managed to underspend by £300 million.
"That's £300 million at risk of being handed back to Westminster, £300 million stripped from the North while many people are on their knees crying out for support.
"While people are doing their best to scrape by on pennies, the Finance Minister is in a 'Brewster's Millions' type situation, scrambling to find ways to spend this money by the end of March or risk losing it.
"I wonder how much money it would have cost and, much more importantly, how much stress and maybe even lives would have been saved if he and other Ministers had heeded continuous calls for much needed support schemes.
"Students scrambling to pay rent on empty rooms and spending thousands on tuition fees are left without a tailored support package.
"Student nurses putting their lives at risk on the frontline are still without payment, there remain businesses who have not received a penny and a tsunami of mental health issues post-pandemic which will demand support from already struggling services.
"I could go on.
"The ottom line is that with such acute need in all sectors of our communities any underspend whatsoever, never mind £300 million, is an egregious failure of this Executive."
Tags: