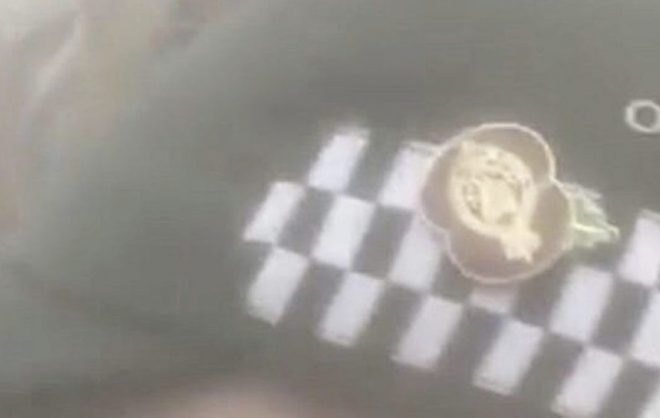 THE PSNI haS launched an investigation after an officer was caught on camera wearing an RUC badge on his hat during a Derry house search operation.
The Irish News reports that footage of the officer was taken during the search of a house in the Ballymagowan area on Thursday.
The search was carried out by detectives from the PSNI's Terrorist Investigation Unit.
Chief Superintendent Darrin Jones said the badge "worn on the officer's cap is in contravention of the corporate appearance and protective equipment standard set by the PSNI".
The Derry police commander added: "The matter is now subject to an internal investigation."
The video was taken by supporters of the dissident republican political group Saorodh during a property search.
It was claimed by the party that up to 20 officers were involved in the search of the property.
A police spokesman added the search was in connection to an ongoing investigation into the New IRA, and that electronic items were among those seized for further forensic examination.
The RUC was replaced by the PSNI in 2001.
This followed negotiations for the Good Friday Agreement with nationalist and republican leaders calling for a more inclusive police force.
The Patten report in 1999, by former Conservative Party Chairman and ex-Hong Kong governor Chris Patten, led to the creation of the PSNI.
It later boosted Catholics officers from 8 per cent in 1998 to around a third.
Tags: