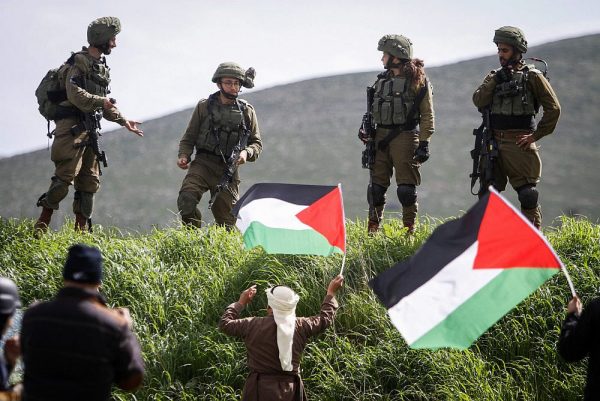 FOYLE MP Colum Colum Eastwood has pledged his support to two Early Day Motions: EDM 1139, Israeli annexation of Palestinian land and EDM 1140, Demolition of Palestinian Homes.
Said the SDLP leader: "I have been inundated with emails, letters and messages on social media from people in Derry who are concerned at the recent expansion of illegal Israeli settlements on Palestinian land and Israel's destruction of the entire Palestinian village of Khirbet Hamsa al-Foqa."
"It is believed that 73 people, including 41 children, have been made homeless in what is the largest incident of forced displacement in the West Bank for many years."
"It is a disgrace that this year has seen the highest level of Palestinian home demolitions since 2016.
"The Covid-19 pandemic has already left over 800 people homeless, many of whom are children, and Israel has accelerated the construction of illegal settlements across the West Bank at its fastest pace in eight years.
"A robust, international response is needed to protect Palestinian lands from further annexation.
"The British and Irish governments must acknowledge that the displacement of Palestinian people to establish Jewish only settlements, with different rights allocated depending on ethnicity, is being referred to by many political analysts and legal scholars as an example of apartheid.
"This must not be allowed to continue.
"As part of the urgently needed international response, both the British and Irish governments must act immediately to ban all trade with illegal Israeli settlements immediately."
Tags: