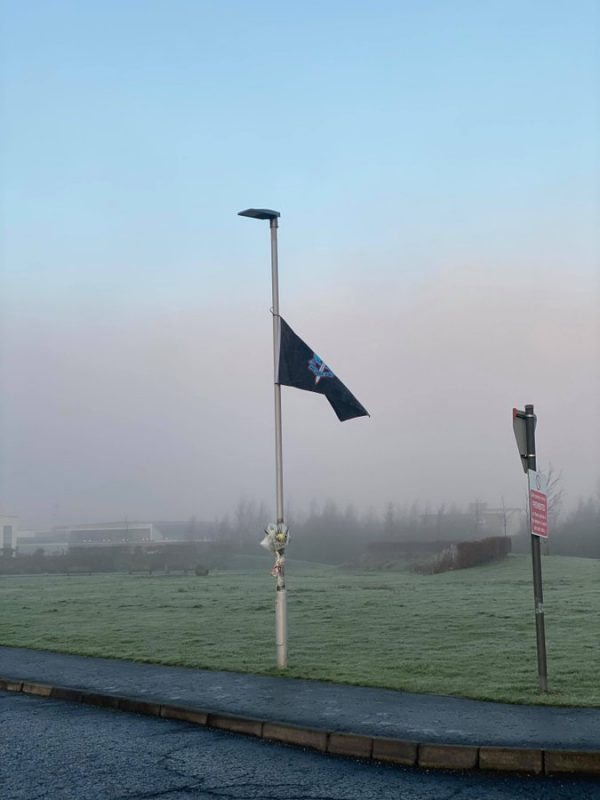 SINN Féin's Martina Anderson has condemned the erection of SAS flags near a hospital where two republicans were killed on the anniversary of the killing.
IRA men Danny Doherty and William Fleming were shot dead by the SAS in the grounds of Gransha hospital in December 1984.
Said the Foyle MLA: "The appearance of SAS flags near the site where two republicans were killed by undercover British soldiers on the anniversary of their death was designed to cause hurt and distress to their families.
"It is crass and deliberately provocative.
"These flags are at the entrance to a hospital on a busy road where they will be seen by many making their way to work.
"No one should have to see provocative flags like this while going about their work, particularly frontline health workers in the middle of a pandemic.
"These flags should be removed immediately."
Tags: