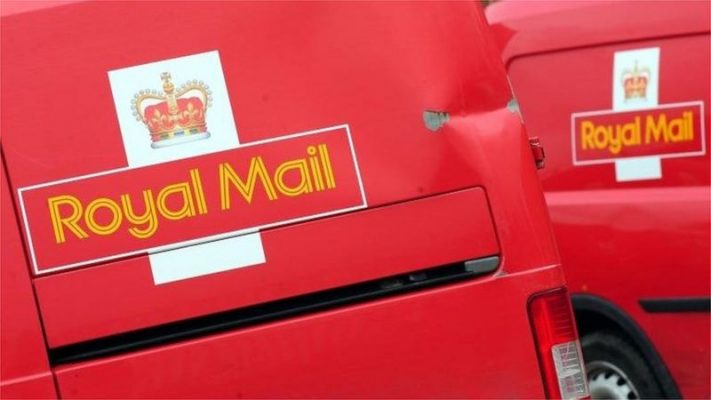 AS more people than ever this year are spending Christmas apart due to Covid-19 restrictions, it's never been more meaningful to receive a card or gift in the post from someone you love.
But if you're planning to send a friend or family members who lives abroad something this year before Christmas you'll need to make note of these important posting dates to ensure they receive their item in time for December 25.
With Covid-19 also meaning there are some delays to the postal service, Royal Mail are asking customers to ensure they leave plenty of time when posting for Christmas.
A spokesperson said: "Please post items and gifts for Christmas early, particularly for International deliveries.
"Ongoing Covid restrictions, reduced air and freight capacity, high volumes and winter weather conditions are all impacting transportation and local delivery across the globe."
Latest Recommended Posting Dates
Friday 18 December 2nd Class and 2nd Class Signed For
Monday 21 December 1st Class and 1st Class Signed For
and Royal Mail Tracked 48*
Tuesday 22 December Royal Mail Tracked 24*
Wednesday 23 December Special Delivery Guaranteed
International Standard & International tracking and signature services
Wednesday 9 December Africa, Asia, Caribbean, Central and
South America, Far and Middle East
Thursday 10 December Canada, Cyprus, Malta
Friday 11 December Greece, Eastern Europe
(except Czech Republic, Poland and
Slovakia) and Turkey
Saturday 12 December Czech Republic, Finland,
Italy, Poland, Sweden, USA
Wednesday 16 December Austria, Denmark, Germany, Iceland,
Netherlands, Norway, Portugal,
Slovakia, Spain, Switzerland
Friday 18 December Belgium, France, Ireland, Luxembourg
Tags: