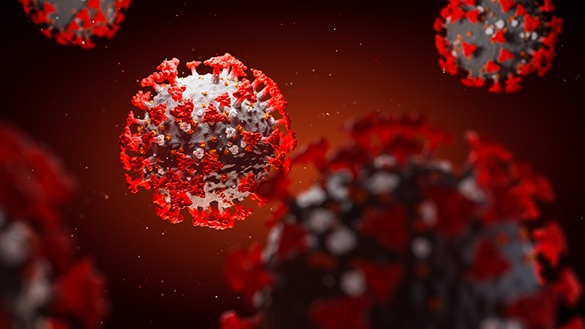 THE Department of Health has reported a further 290 positive cases for Coronavirus in the North of Ireland in the last 24 hours.
That's a fall of 61 on the previous figures the department gave for Saturday.
There has been a further ten deaths (none outside the current reporting period), with the department's total number of deaths, mostly in hospitals, now at 996.
Sadly, two of these latest deaths were reported in the Derry City and Strabane District Council area.
A total of 52,465 people have now tested positive in the North of Ireland for COVID-19 since the pandemic erupted here in March this year.
The Department says 427 people are in hospital with the deadly virus.
A total of 36 patients are in intensive care units with confirmed Coronavirus, 29 of whom are on ventilators.
Bed occupancy across all hospitals is now at 94 per cent.
In the Derry City and Strabane District Council area, a total of 6,894 people have tested positive for Coronavirus in the past eight months.
In the past 24 hours, a further 37 people in Derry and Strabane have returned a positive test, a fall of eight on the previous day.
Over the last week, 298 people within the council boundary have contracted the virus.
The positive test rate in the council area is now at 4,582 per 100,000 of population, according to the new figures.
This is the highest of any of the 11 councils in the North of Ireland.
The Department of Health has now recorded 79 deaths in hospitals in the Derry City and Strabane District Council since the pandemic broke out here in March.
A total of 131 care homes are dealing with outbreaks of the virus at present with 322 closed outbreaks of COVID-19 in care homes.
There are no further care homes suspected of having COVID-19, say the Department of Health.
Tags: