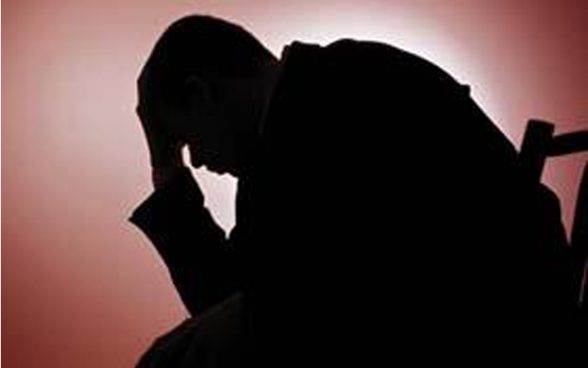 THE Department of Education (DE) has reversed a decision not to allow schools to pay for counselling for pupils using new mental health funding.
The department said it made the change "in response to requests from schools".
Schools will receive between £3,200 and £14,000 depending on pupil numbers.
It comes a day after guidance was sent to schools saying they could not use the money to "support a small group of pupils or individuals, e.g. counselling".
Post-primary schools currently receive limited counselling for pupils through the Education Authority (EA) but primary schools do not.
In February, it was revealed that 800 post-primary school pupils in Northern Ireland were on a waiting list to receive counselling.
At the time, some MLAs on Stormont's education committee described the amount of counselling available to pupils as "shocking".
An additional £5m for schools and youth services "to support the mental health and wellbeing of children and young people" was announced by the DE on 17 November.
The department said it was to allow schools to address new pressures as a result of Covid-19.
Guidance to schools on how they could spend the money indicated that it had to benefit "at least" half of the pupils and staff.
Therefore, it could not be used to pay for counselling.
Schools were told they could use the money in other ways, to pay for things like mindfulness programmes, playground equipment or digital resources that support wellbeing.
But the DE has now said that it will issue amended guidance to allow schools to use the funding to pay for counselling sessions for pupils if needed.
"In response to requests from schools, guidance for the Education Restart Wellbeing fund is being updated so funding can be used for individual counselling sessions where the school leadership makes this decision," a DE spokesperson said.
"Settings should continue to be encouraged to use this money to benefit as many children as possible in the education community considering the long-term benefits.
"The guidance will be reissued in the coming days."
Schools with fewer than 500 pupils will receive an additional £3,200, while those with between 500 and 999 pupils receive £7,540.
Those with 1,000-1,499 pupils get £10,000, while the highest amount of £14,000 is for schools with more than 1,500 pupils.
Tags: