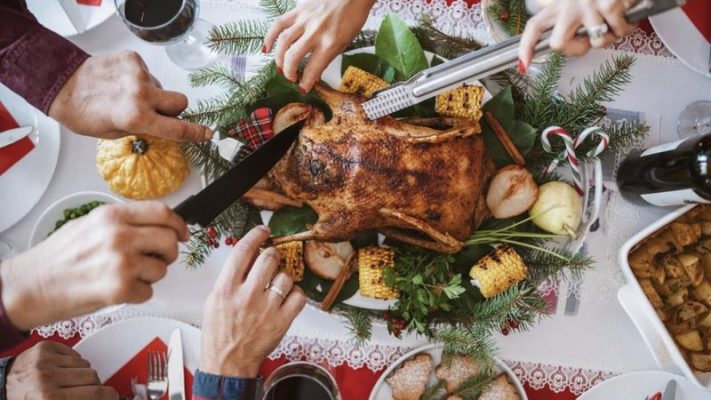 PEOPLE from three households in THE North OF Ireland will be allowed to meet indoors for SEVEN days over the Christmas period, the first and deputy first ministers have said.
The decision will apply to all four devolved nations.
Three households will be allowed to bubble for five days.
The North of Ireland is due to begin a two-week lockdown from this Friday until 11 December, in a bid to curb the spread of the virus before Christmas.
England, Wales and Scotland will start their Christmas family get togethers from December 23 to Deceember 27.
But to allow people to travel back home, the North of Ireland will start its family get togethers from December 22 and this will run to December 28.
First Minister Arlene Foster welcomed the announcement and said she hoped it would give people space to plan over the holiday period.
She added that it was difficult to "balance" Christmas festivities with managing the spread of the virus.
Deputy First Minister Michelle O'Neill described Tuesday's announcement as a "message of hope", but urged people to be responsible, safe and mindful of healthcare workers.
"There is a risk associated with allowing people to come together," she said.
Each Christmas bubble will be allowed to meet at home, at a place of worship or in an outdoor public space.
But the four governments have said existing, more restrictive rules on hospitality and meeting in other venues will be maintained over the Christmas season.
Tags: