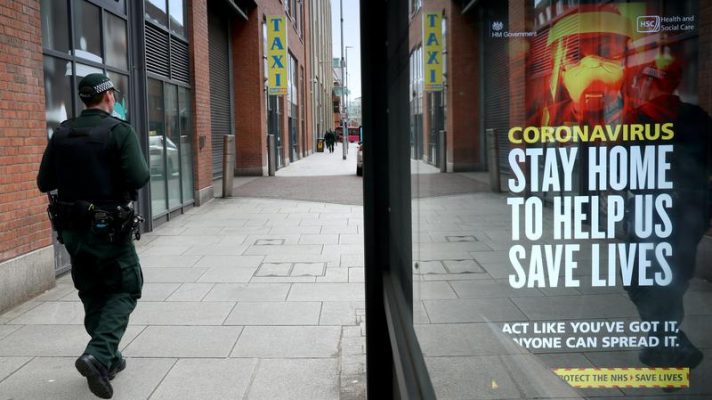 Businesses across the North of Ireland such as cafes and hair salons are allowed to reopen after some of the Covid-19 restrictions imposed by the Stormont Executive last month ended on Friday.
But ministers have agreed that a new two-week so-called "circuit-break" lockdown will begin next Friday, November 27.
That will involve the closure of non-essential retail, close-contact services, restaurants, and churches apart from for weddings and funerals.
Schools remain open under the measures.
Derry has been in a second lockdown since Monday, October 5.
Ministers have also advised against household gatherings outside of support bubbles, and said people should work from home "if at all possible".
Hotels and other accommodation providers can operate on a restricted basis, such as for work-related travel and for vulnerable people.
The restrictions have criticised by many businesses leaders, with the Stormont Executive being described as a "coalition government run by numbskulls" by the prominent hotelier Bill Wolsey.
Since the decision was made by the executive on Thursday evening, no ministers have been available for interview in spite of repeated requests from the BBC.
What are Northern Ireland's new coronavirus restrictions?
Closure of all non-essential retail; Closure of close-contact services;
Hospitality only permitted to offer takeaway services;
All leisure and entertainment to close (including gyms and pools);
Off-licences can remain open to 8 pm;
Closure of places of worship (except for weddings and funerals);
Schools to stay open.
The Restrictions come into force at 00:01 am on Friday, November 27.
Health Minister Robin Swann had warned that without immediate action there could be a need for restrictions in December due to the pressures the coronavirus pandemic is placing on the health service.
The Executive's chief scientific advisor Prof Ian Young said Northern Ireland's R-rate – the average number of people that one infected person will pass the virus to – is "around one".
In response to the measures to be imposed on November 27, Mr Swann said: "Without this further intervention there was a very real risk of our hospitals being overwhelmed in the run up to Christmas.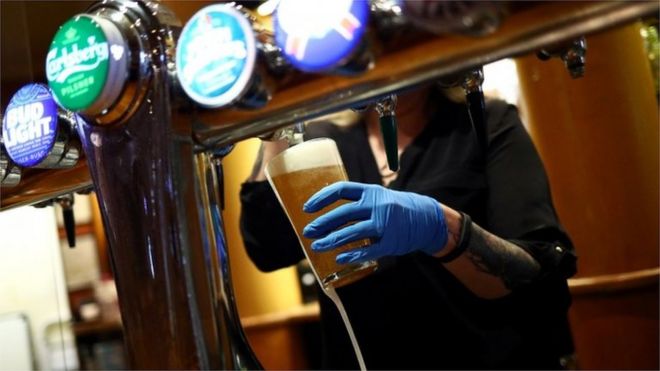 "All of us now have to work really hard to achieve a happier festive season."
Colin Neill, the chief executive of Hospitality Ulster, said the sector he represents has been "left with no trade, no hope and a huge amount of redundancies".
The executive has said it will develop further financial support packages in the coming days.
On Thursday, it agreed that businesses which are allowed to reopen between 20-26 November but choose not to will be able to access funding.
Tags: