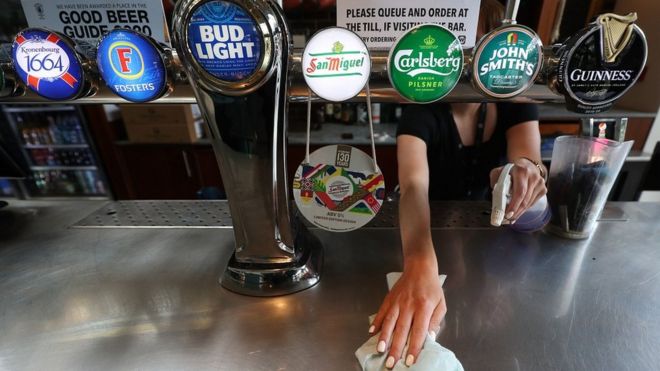 THE Stormont Executive is to meet again on Tuesday to decide whether to extend or change Covid-19 restrictions regarding the hospitality sector.
Ministers held a series of meetings throughout Monday but are divided on what steps to take.
One option being considered would be to allow cafes to open but licensed premises would remain closed to the public.
It is understood businesses such as hairdressers and beauticians may open.
However, certain restrictions would be in place.
Opening restaurants but without alcohol being sold had been on the table.
However, there are doubts whether ministers will press ahead with this option, as it is understood discussions on Monday evening acknowledged concerns raised by the hospitality sector.
Restaurant owners have insisted the inability to sell alcohol would make trading unviable.
A four-week so-called circuit-break lockdown that has forced the closure of much of the hospitality sector in the North of Ireland is due to end at midnight on Thursday.
Derry and Strabane Council has been under a circuit-break lockdown since October 5 which has seen a fall of 70 per cent in Coronavirus numbers.
Hair and beauty salons have also been closed since in the north west have also been shut since October 5 .
Beautician Carolyn McCauley said First Minister Arlene Foster and Deputy First Minister Michelle O'Neill needed to "put on their big girl pants and make decisions".
"At this stage, it's simply not good enough," she said.
"They've had four weeks to make these decisions and now here we are, at the 11th hour, and there's still no decision."
Ten further coronavirus-related deaths were reported by Stormont's Department of Health on Monday, along with 471 more cases.
Of the 10 deaths, nine occurred within the most recent 24-hour reporting period, while one happened prior to it.
The statistics showed there were 31 further cases in Derry and only one death in the previous 24 hours.
Tags: