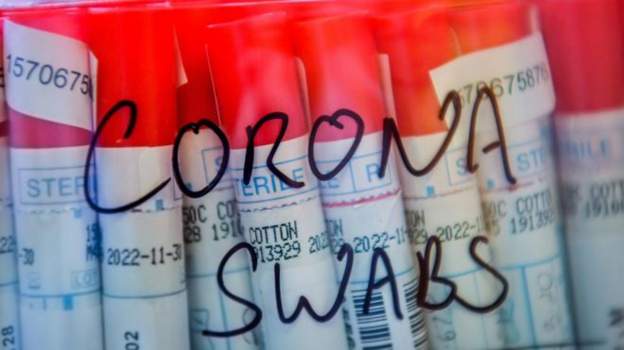 THE number of Covid-19 related deaths registered in the North of Ireland has passed 1000.
There have been seven Covid-related deaths in the Derry City and Strabane council area in the last week
According to the latest bulletin from the government statistics agency NISRA, 51 deaths were registered in the week to Friday 30 October.
That is nine more than the previous week, and takes the total to 1,023.
Nisra says the week to the 30 October saw Covid-19 related deaths in hospitals and care homes at levels last seen in April and May.
In total, it has recorded 605 deaths in hospital.
NISRA says that figure includes the deaths of 94 people normally resident in care homes.
Taking that figure into account, and the 375 people who died in care homes, it means care home residents account for more than two-fifths of all Covid-19 related deaths in Northern Ireland (44.5%).
People aged 75 and over account for around two-thirds of all Covid-19 related deaths (64.8%).
The statistic agency's figures are based on mentions of the virus on death certificates.
The Department of Health's daily toll is based on a positive test result having been recorded. Its comparative number of deaths for Friday, 30 October, was 706.
The provisional number of all deaths for the week ending 30 October was 368.
That is 23 less than the previous week, and 84 more than the five-year weekly average of 284.
Excess deaths are those above what would normally be expected at the time of year, averaged over five years.
Tags: