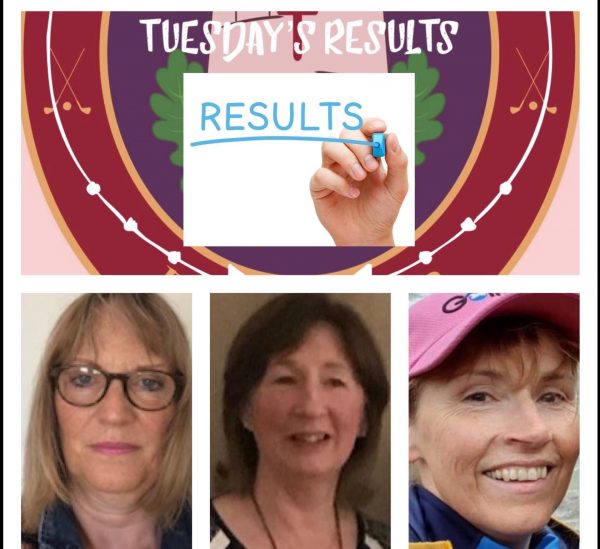 THE first of the Ladies at City of Derry Golf Club winter competitions played over 13 holes was held on Tuesday, October 27.
Twenty one ladies dusted down their mats, put on their winter gear and took to the somewhat muddy fairways due to the inclement weather.
In 1st Place was Melody Leonard H/C 24 with 26 pts BOT.
In 2nd Place was the hard-working Competitions Secretary Brenda Chauhan H/C 14 with 26 pts.
Nice to see recently retired and new member Frankie Corr taking 3rd Place with a very commendable 24 pts H/C 24.
No doubt these ladies seem to either like using the winter mats or love the winter reduced 13 Hole Competitions!
Tags: