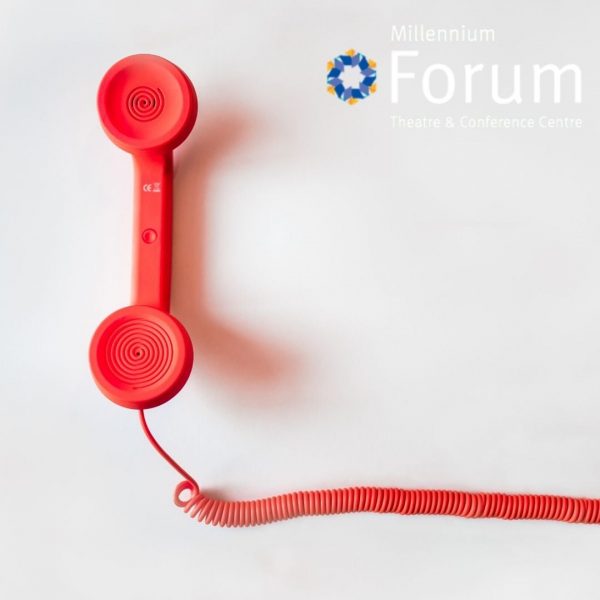 THE Millennium Forum is to reopen its box office from next week.
It has made the announcement today on its Faceboook page.
"Seven months on from the closure of the building on 23rd March, we are delighted to announce that our Box Office phone lines will reopen to the public on Monday, November 2," the theatre says.
"And our team will be available each week day (Monday to Friday) from 10:30 am & 4:30 pm.
"We are delighted that our loyal patrons will once again be able to book tickets for upcoming performances in 2021 by telephone as well as through our website.
"Once again we wish to thank our friends and patrons who have continued to be of great support to us during these challenging times."
Tags: