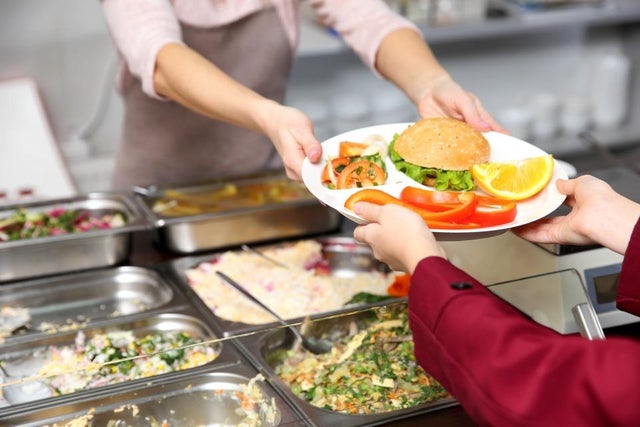 ARLENE Foster has confirmed the Stolrmont Executive will support free school meals over the October mid-term break.
The First Minister says a decision was taken at an executive meeting today to grant £1.3 million for payments in lieu of free school meals from 19 to 23 October.
She has told a Stormont press conference this funding will be extended for next week.
Junior Minister Declan Kearney says the executive understands the economic hardship many people in the North of Ireland are facing.
He says the executive will aim to ensure that every possible support is available to them throughout this difficult period.
"The executive has agreed today that payments will be paid to parents of children entitled to free school meals, covering the period of two weeks over the extended half term break.
"I am pleased our ministers have also agreed to take forward a program to tackle child poverty and holiday poverty in the long term."
Tags: