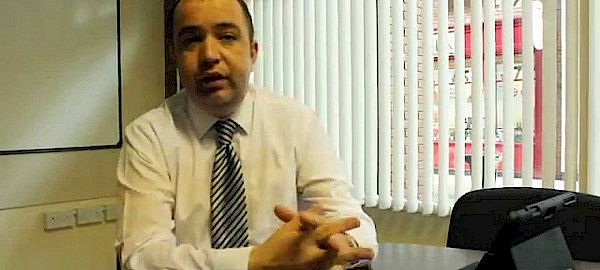 SDLP COUNCILLOR Brian Tierney has welcomed a successful legal challenge taken by Mid Ulster Council over VAT charges wrongly levied against local government.
As a result of the challenge, Derry and Strabane Council will share in a £50 million rebate among the ten other councils in the North of Ireland.
The Shantallow Councillor said that a significant rebate should now be paid to Derry and Strabane Council, and all Councils across the North, to ease pressures caused by the Covid-29 crisis.
Councillor Tierney said: "I welcome the action of colleagues in Mid Ulster Council, who have been engaged in a legal battle against unfair VAT charges for over a decade now.
"Their perseverance will benefit Councils across the North.
"The successful result will now see local councils across Northern Ireland eligible for significant rebates for charges incurred against the public using leisure facilities operated by local government.
"This is a big win for local government and it couldn't come at a more critical time for council finances.
"The Covid-19 crisis has significantly reduced revenue streams which has had a knock-on impact on public services.
"These rebates will go some way to ease pressure on key public facing services run by our councils."
Tags: