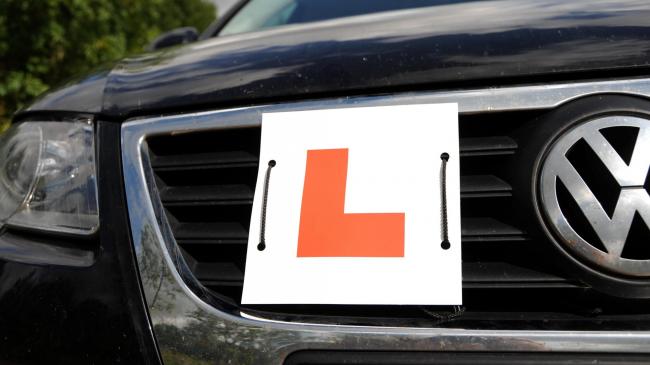 THE SDLP's Mark H Durkan has hit out at the DUP for "backsliding" on the restrictions they proposed.
The First Minister and deputy First Minister brought a proposal to the Executive to bring in the four week closures. These proposals were not only proposed by the DUP, they were also supported.
Mr Durkan has said that those who are pretending they did not back these decisions are "not only failing to be transparent, they are being reckless."
Said the Foyle MLA: "We are now into another period of restrictions, a package of measures proposed by the Joint First Ministers and agreed by the Executive.
"Communities, workers and businesses will all feel the strain, however, it is vital that as we work to protect public health the Executive steps up to protect the economy too.
"Not only do we have DUP representatives out pretending they did not support and agree these restrictions, we now have politicians failing to do their jobs.
"The backsliding by the DUP on the restrictions will not only harm our health message, it will also harm our economy.
"The DUP agreed at the Executive to include driving instructors on the list of close contacts.
"But the Economy Minister who is creating a scheme for those affected, has not confirmed to the industry that they will be included.
"There cannot be a repeat of the past. The Economy Minister cannot choose who her Department will support and who it doesn't.
"The eligibility of her new scheme must include access for driving instructors and others forced to close, as well as businesses adversely affected by these closures.
"There is no more time for DUP backsliding or mudslinging.
"It is time to pull together and get on with their jobs. With power comes responsibility and the DUP need to be reminded, that also means accountability."
Tags: