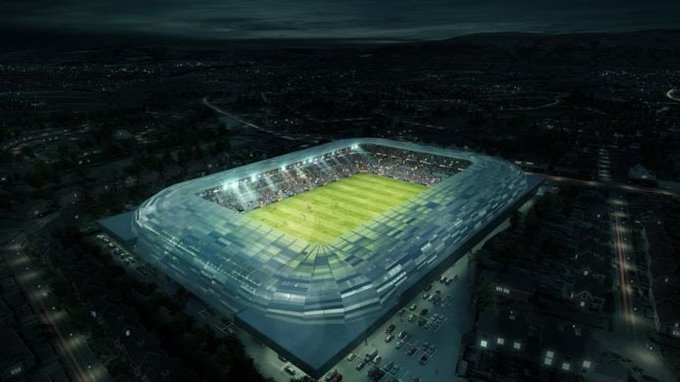 SDLP Communities Spokesperson Mark H Durkan has today welcomed the "transformative" decision of SDLP Minister Nichola Mallon MLA to recommend planning approval for GAA stadium Casement Park.
The Foyle MLA said: "This is a significant day for our country.
"At long last progress can be made on the delivery of the stadium fit for Ulster GAA.
"SDLP Minister Nichola Mallon has acted with careful consideration and care and has decided to approve a recommendation for planning approval for Casement Park.
"This stadium will be transformative for Belfast, for the North and for GAA right across our island.
"We are delighted that the SDLP has secured this positive decision.
"We are committed to working with all to ensure the delivery of this project that will not only transform our sporting community here but will deliver an economic boost to the North and importantly gifts supporters, players and our wider community here the recognition and respect they have so long deserved."
Tags: