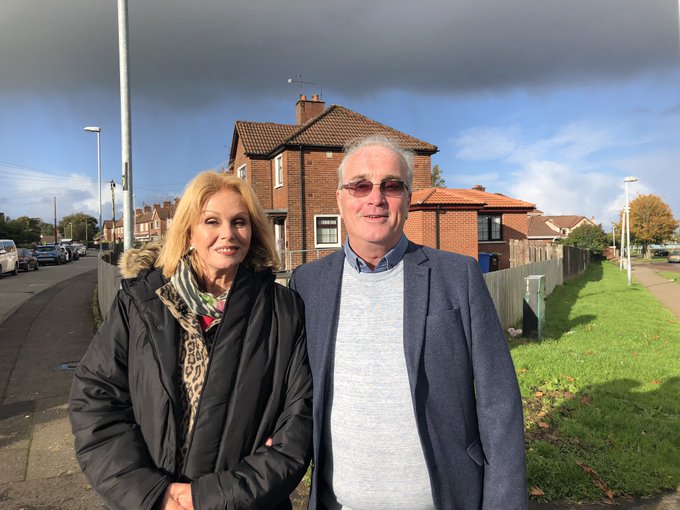 SHE is probably better known as Patsy from the hit BBC 1 comedy Absolutely Fabulous.
But Richard Moore from Derry-based Children in Crossfire charity knows her as his "good friend " Joanna Lumley.
The pair first met three years ago in London and have remained good friends ever since.
Ms Lumley was spotted earlier today on a walkabout in Derry city centre, talking to shoppers.
And later she met again with Mr Moore for a catch up in Creggan.
Richard tweeted: "Honoured to be showing my good friend Joanna around Gods country Malin Gardens Creggan where i grew up #Derry."
Ms Lumley last visited Derry three years ago.
In an interview at the time, the actress said she agreed to come to Derry after meeting Children in Crossfire founder, Mr Moore in London in 2017.
"He's exceptional. I love it even today listening with the Dalai Lama patting his hand and saying 'This is my hero, my hero' and that's what I knew.
"There's something quite extraordinary about Richard's story, no matter how often it's told. To be shot as a ten-year-old and to lose your sight because of that and yet to feel no anger.
"The first time he realised that somebody understood what he felt was when he heard the Dalai Lama speaking."
Describing Mr Moore as "the Derry Lama," Ms Lumley said he showed no bitterness, anger or resentment and was always good humoured.
She revealed strong and long-standing ties with Ireland, with relatives living in County Donegal and ancestors buried in Derry's St Columb's Church of Ireland Cathedral graveyard.
The actor said she would like to have a greater involvement in Children in Crossfire because of its work with children.
She believed that it was through such work that change could come about, particularly in the North of Ireland.
Through her work on television documentaries, Ms Lumley said she had met billionaires, "untouchables in India" and people who did not even have a bed in Africa and found that people were all essentially the same.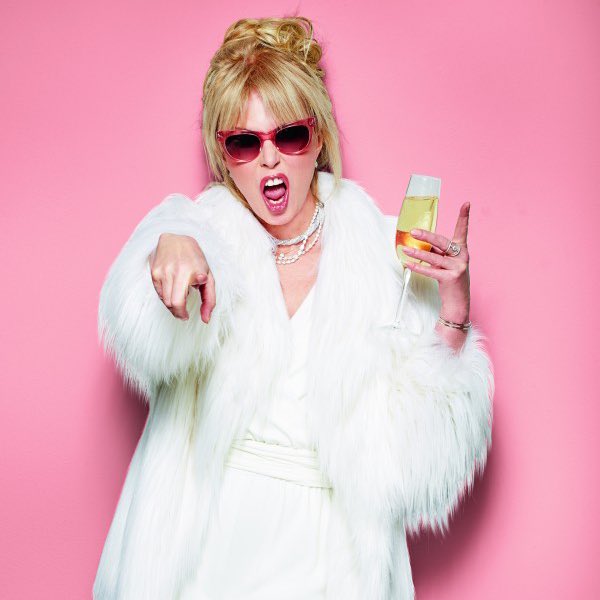 "To do with Ireland and Northern Ireland, I've always supported integrated schooling.
"I was over here with Mo Mowlam (former NI secretary) a long time ago and it's back to the young again.
"If we can start at school level, with integrated schooling that would be a beginning," she said.
Tags: