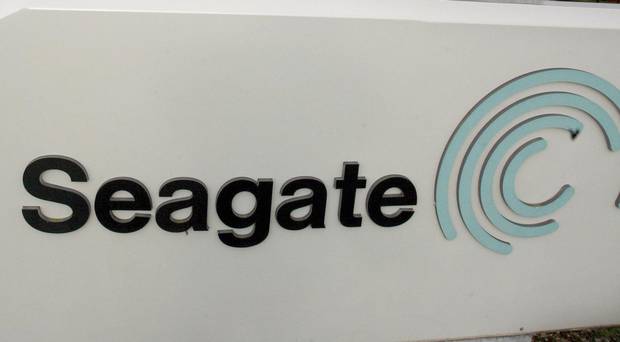 SDLP Economy Spokesperson Sinead McLaughlin has that the Economy Minister would be better served developing a plan to tackle regional imbalance, instead of spreading falsehoods about Invest NI and Seagate.
Seagate first came to Derry in 1994 when it invested £500 million and created 500 jobs.
Its total investment in the region is currently over £1 billion and as one of the North West's biggest employers now has over 1,400 people on its books.
Said the Foyle MLA: "I could scarcely believe when I heard Minister Diane Dodds credit her officials at Invest NI with bringing Seagate to Derry.
"Given the company moved to Derry eight years before Invest NI existed, this is a blatant untruth.
"People in Derry recall John Hume's pivotal role when he first brought Seagate Executives to Derry and mobilised the case for their significant investment in our city.
"While Minister Dodds' comments are clearly factually untrue, they expose a deeper problem, which is a clear lack of understanding about the North West and the level of disparity that exists.
"Minister Dodds would find a better use of her time and energy to produce a tangible plan for tackling the gross levels of regional imbalance, investing in infrastructure and skills, to help Derry and the North West thrive."
Tags: