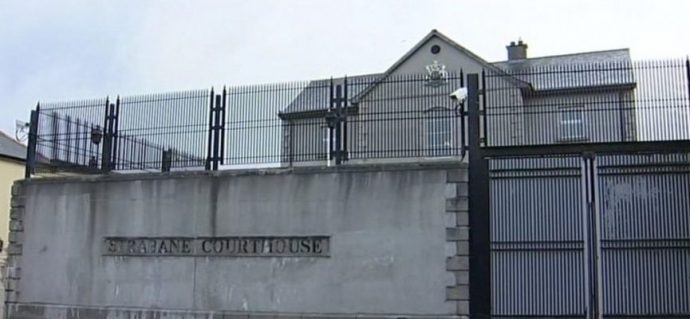 A WOMAN charged with breaching coronavirus regulations in the North of Ireland could take civil action against police, a court has heard.
Sinead Corrigan, from Dillon Court, Strabane, is charged with contravening restrictions and failing to comply with a prohibition notice on 3 October.
She is the first person in the North of Ireland to be charged with breaching regulations.
The 46-year-old appeared in court on Thursday after breaching bail conditions.
Before to her first court appearance on October 5, the defendant had been served with two prohibition notices for holding house parties, and had been arrested after a third party.
She was released on conditional bail to reside at an address approved by police, abide by a 11 pm to 7 am curfew and a ban on possessing or consuming alcohol in public.
Today, Thursday 8, Strabane Magistrates' Court was told police had called at her home to conduct a bail check and she was not there.
Instead, she was found asleep on a sofa at another address and admitted being aware this breached her bail conditions.
Her solicitor told the court it seems the prosecution "seek a remand in custody for a lady who can't be in prison for these offences".
"It's an unconscionable position," the solicitor said.
"For offences that can only be disposed of by fine, my client has spent four of the last five nights in custody.
"The detention may well have been unlawful and there will most likely be a civil case in respect of that."
District Judge Mark McGarrity agreed to give Corrigan bail on the same conditions.
He told the court: "These may be charges which only carry a fine and they don't change or there may possibly be more serious charges.
"You should nonetheless adhere to the terms of bail.
"If you breach again it's quite likely you will remain in custody, because the court might form the view there's a risk of re-offending."
Tags: