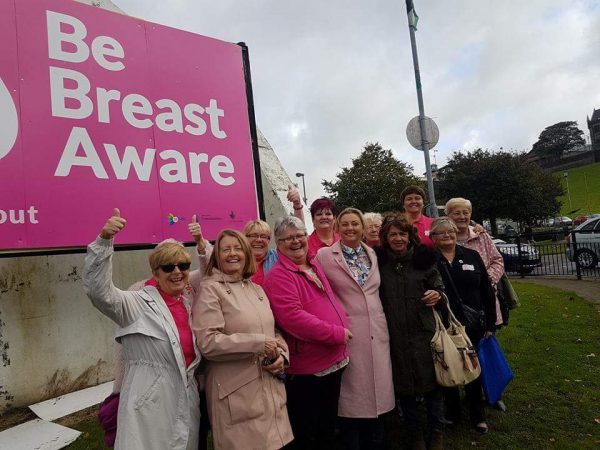 SINN Féin's Karen Mullan has urged all women to check their breasts and attend breast screening appointments.
Said the Foyle MLA: "October is breast cancer awareness month and is an opportunity for women to get into a habit of checking their breasts and ensuring that they attend all routine mammograms.
"Breast cancer is a disease that if caught early can be treated very successfully but it is important that it is diagnosed early.
"I urge all women to contact their GP immediately if they find any change whatsoever, as early detection saves lives.
"October is also an opportunity for people to support the many groups that help people cope with Cancer.
"Groups like the Pink Ladies in Derry need to be congratulated for their ongoing work.
"I would ask people to find out what events are happening in their area throughout October, get checked and live a healthier life."
Tags: