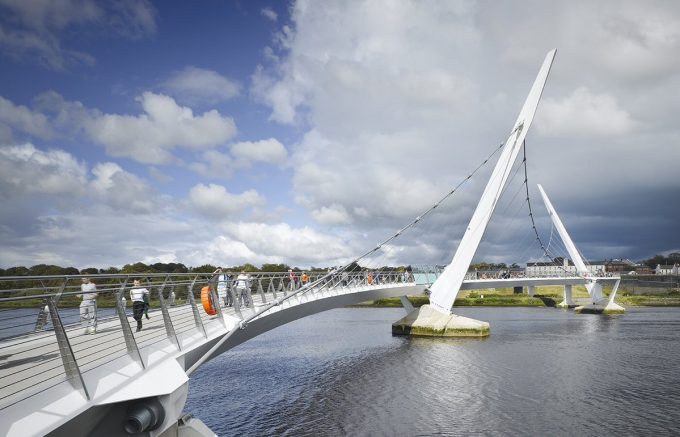 HEALTH Minister Robin Swann has said the "stark" rise in Coronavirus cases in the Derry City and Strabane Council area was unexpected.
The Minister and the Chief Medical Officer Dr Michael McBride have been facin questions from MLAs who sit on Stormont's Health Committee.
Asked by one MLA "what plans have you to tackle the huge increase in Cornoavirus cases in Strabane and Derry?"
Mr Swann replied: "The increase we have seen in Strabane and Derry City Council has been stark and it's been dramatic.
"It's not something we were expecting to be brutally frank.
"What we are seeing there is sustained transmission in the community and the problem isn't related to a few bad outbreaks.
"The problem is that the virus is in the community and is spreading rapidly within it," he explains.
On Wednesday he warned further localised restrictions were "inevitable" for Derry and Strabane to stop the spread of the virus.
The Stormont Executive meets today to discuss if any restriction should be imposed within the council district.
Said the Health Minister: "We have further recommendations going to the executive for specifics in that area.
"I expect there will be further announcements today on the back of our recommendations."
Turning to the wider view, the minister says: "We are now in a place where further difficult decisions are necessary and as you may be aware I will be coming to the executive later today with a set of proposals."
He encourages "everyone to do what they can to prevent this virus from spreading further".
Mr Swann says the police have a responsibility in relation to the wearing of face masks.
Tags: