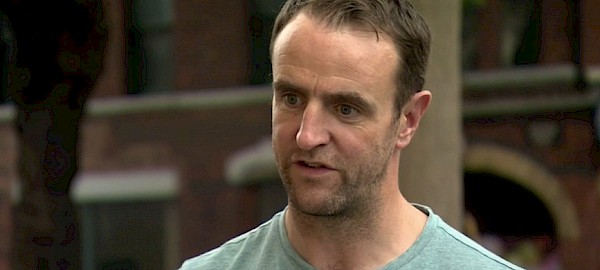 SDLP Communities Spokesperson Mark H Durkan has welcomed the reopening of the Sports Hardship Fund for a third time.
The scheme which reopens tomorrow, Thursday, October 1, will be available to new applicants who missed out on previous rounds.
Previous applicants who are experiencing continued hardship can also apply for a second time for a grant of £1,000.
Said the Foyle MLA: "I am pleased that additional funding has been secured to address the immediate needs of sporting clubs across the North who lost out on the Hardship Fund to date.
"In recognition of those sports clubs who hire facilities, therefore excluded from previous schemes, this third round is more inclusive in its design. Previous applicants can apply for a second time for up to £1000, granted they can demonstrate continued financial hardship.
"It is clear that COVID financial support packages for the Sports Sector, while well intentioned and well received, did not gone far enough.
"Too many sporting clubs and organisations across the North have fallen through the cracks.
"This compounded by the inability to generate income through the usual channels, from competitions to fundraising campaigns has placed the future of our Sports Sector in real jeopardy.
"I hope that the reopening of an updated Hardship Fund will allow clubs to meet their short-term costs and unforeseen additional costs including cleaning charges and implementing safeguards.
"However, establishing a long-term recovery plan for the Sector will be crucial to ensure its survival in the months ahead and I will work alongside my colleagues on the Communities Committee to seek further funding.
"It is important to note the role these clubs have played and will continue to play in terms of helping people reintegrate into society.
"The multitude of benefits sport brings not just to our economy but to people's physical and mental health, will be immensely important going forward.
"The sporting fraternity have been a lifeline in our communities throughout this crisis, it is important that support is returned."
Tags: