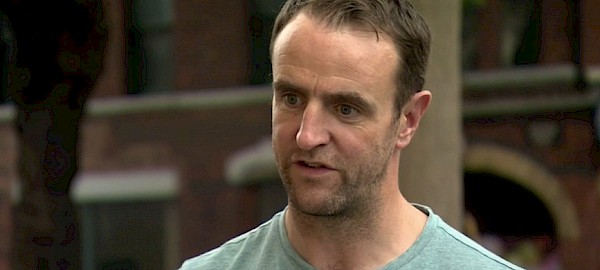 SDLP Social Justice Spokesperson Mark H Durkan has urged the Communities Minister to introduce mitigations to protect 3,900 families here affected by the cruel two child tax credit limit.
The tax credit figures obtained by party colleague Claire Hanna MP from the Treasury, reveal thousands of families in the North are at risk of even greater levels of child poverty.
A number expected to rise in line with increased Universal Credit claims as a result of job losses and illness due to COVID-19.
Said the Foyle MLA: "It is deeply concerning that the Department for Communities had not obtained these figures from the Treasury itself.
"Regardless of who administers Tax Credits, the two-child rule applies to families in Northern Ireland and the Department should be monitoring its reach and impact.
"Nearly 4000 families have been hit by the cruel two-child Tax Credit limit, risking even greater levels of child poverty here.
"The welfare mitigation package agreed after the DUP, Sinn Fein and Alliance voted to hand our welfare powers over to the Tory Government included no protection for these families.
"For months I've asked the Communities Minister for these figures, despite promising to support those affected in future legislation, she was unable to furnish me with further detail.
"Subsequently I asked my colleague Claire Hanna MP to obtain these figures from Westminster on my behalf.
"It is therefore worrying the Department for Communities could not or would not obtain this detail.
"Without it, how does the Minister and her Department expect to fully support and legislate families affected by this draconian rule?
"It is imperative that the forthcoming legislation for the new round of mitigations includes protection for these families.
"I will continue to push for answers to ensure that protections are secured urgently."
Tags: