The new Jobs Support Scheme will replace the existing furlough scheme when it ends on October 31.
Mr Sunak set out his "winter economy plan" after the government introduced new measures to stop the spread of the Coronavirus.
There are fears firms will make mass job cuts when the furlough scheme ends in just over five weeks time.
The chancellor says the furlough scheme will end because the support must "adapt and evolve".
He said no decision was harder but it is "fundamentally wrong" to keep people in unviable jobs.
The chancellor says he is also extending the scheme for self-employment on "similar terms" to the existing job support scheme.
Rishi Sunak also announced a "pay as you grow" scheme for businesses which took government guaranteed loans during the crisis.
"Loans can now be extended from six to ten years nearly halving the average monthly repayment," he said.
They can also move to interest only payments or suspend payments if they are "in real trouble" for up to six months.
He said no credit rating will be affected.
Coronavirus Business Interruption Loans will also be extended for up to 10 years.
There will also be a new loan scheme in January, the chancellor told the House of Commons.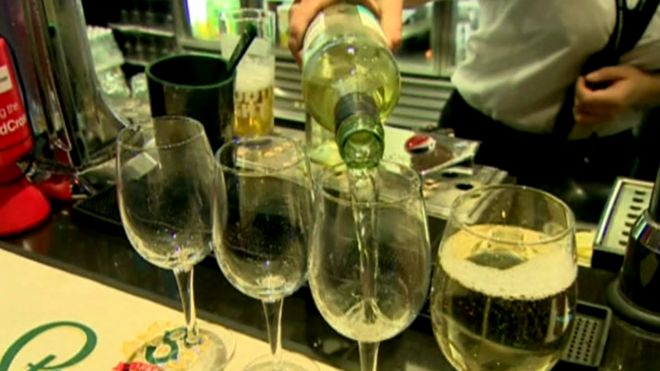 Chancellor Rishi Sunak says the final step he's taking will support two of the sectors worst affected by the pandemic – hospitality and tourism.
He says he is cancelling the planned increase of VAT from 5% to 20%, which was due to come into effect in January.
Instead, the lower rate of 5% will remain until March 31, 2021.
Tags:
THE British government is to top up the wages of workers covering up to two-thirds of their hours for the next six months, Chancellor Rishi Sunak has said.