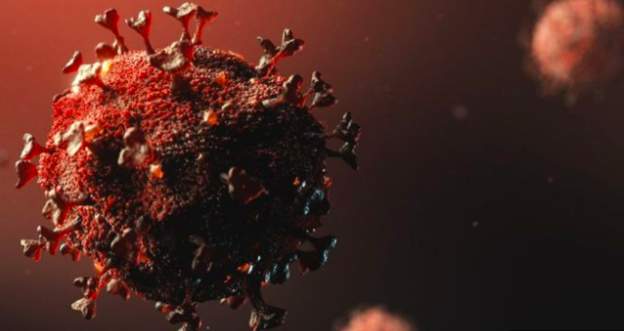 THE Department of Health has reported that 189 people have tested positive for Coronavirus in the North of Ireland in the last 24 hours.
That is a reduction of 31 on figures released for Tuesday.
However, there have been no further death with its total still at 577.
To date there have been 9,950 positive cases from COVID-19 in the North of Ireland since the pandemic erupted in March this year.
Some 1,128 people have tested positive in the last seven days.
There have been a total of 588 positive cases in the Derry City and Strabane District Council over the same period.
In the last seven days, there have been 211 positive tests for Coronavirus within the council boundary.
There have been 29 confirmed deaths in Derry and Strabane from the deadly virus to date.
Of those 211 case, 106 were in the 20-39 age bracket.
There are 41 Covid patients in hospitals across the North of Ireland, with five in intensive care on ventilators.
A total of 27 care homes are also dealing with outbreaks of the virus, with 200 closed COVID-19 care home outbreaks.
Tags: