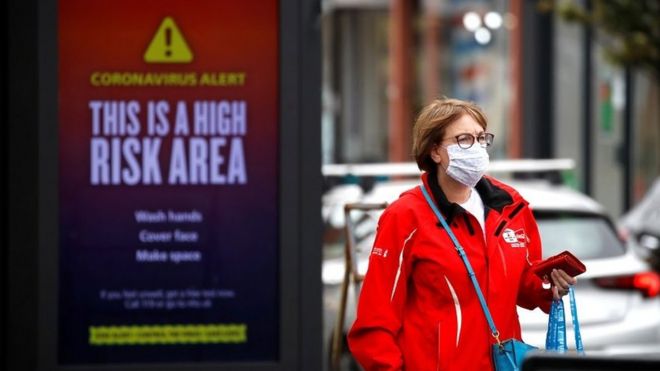 THE spiralling number of COVID-19 cases in the North of Ireland is "deeply concerning", Health Minister Robin Swann has said.
At the weekend, 398 new positive cases were recorded, with almost 1,000 in the past seven days.
Figure released on Sunday revealed there had been 115 positive cases of Coronavirus in the past seven days in the Derry City and Strabane District Council area with its total now at 440.
The statistics also showed the highest number of positive cases was in the age group of 20-39.
In a social media post, Mr Swann said "important decisions to be taken in the days and weeks ahead".
He added that "everyone must play their part by following public health advice".
The minister's comments comes as British Health Secretary Matt Hancock warned the UK was facing a "tipping point".
"If everybody follows the rules then we can avoid further national lockdown," Mr Hancock added.
On Saturday, the highest number of people tested positive for the virus here since the Department of Health rolled out its current testing model.
There were 222 positive cases and then another 176 cases confirmed on Sunday.
There have been 977 positive tests in the last seven days.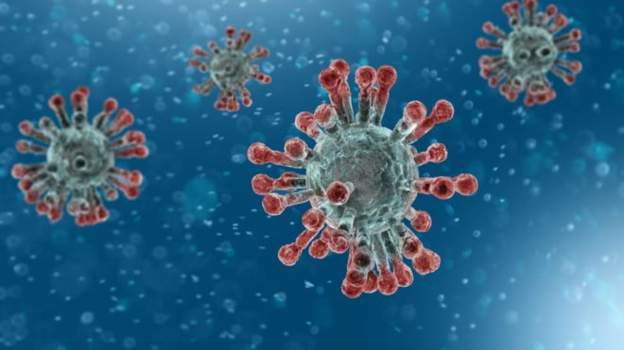 Coronavirus-related death statistics are not updated at the weekend in the North of Ireland, where the death toll recorded by the Department of Health stands at 575.
According to the department's statistical dashboard, 21 people are in hospital with COVID-19, four in intensive care units.
The rise in cases come ahead of the reopening of 'wet' pubs this Wednesday, September 23, after six months in lockdown.
Tags: