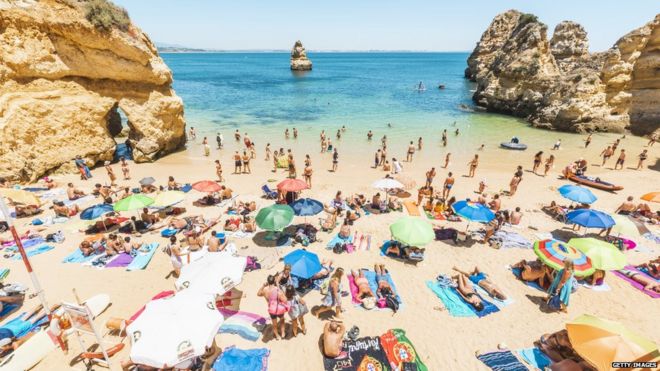 TOURIST from the North of the Ireland and UK will no longer need to quarantine after holidaying in Portugal.
But travellers returning from Croatia will now have to self-isolate.
British Transport Secretary Grant Shapps said people will need to self-isolate for 14 days on return from Croatia, Austria and Trinidad and Tobago.
The changes apply to anyone arriving after 4 am this Saturday, August 22.
Meanwhile, the Scottish government has added Switzerland to the lists of countries on its quarantine list.
Tags: