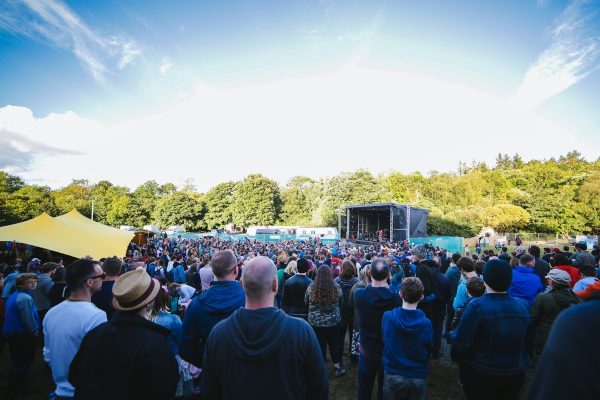 PLANS to hold a series of outdoor music events in Co Derry have been shelved because of public health concerns.
The annual Stendhal festival draws thousands to a farm outside Limavady.
In a change from previous years, organisers had planned a series of scaled back and socially-distanced events within the current public health guidance.
"However, advice received this week from the chief medical officer and the chief scientific advisor is that they believe our events pose a significant risk to public health and that no events should take place," organisers say.
They have no alternative "but to make the decision to cancel all of the proposed events", they add.
"From the outset we said that while we would do everything within our power to get the events approved, we would always put public health first and act on guidance provided by government."
Information on refunds for anyone who purchased a ticket will be available on the Stendhal website: https://www.stendhalfestival.com/
Tags: