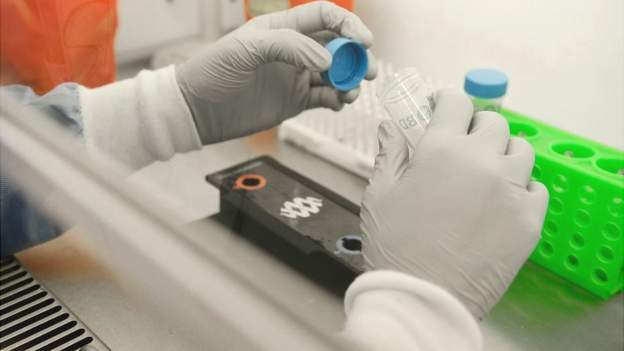 THE Public Health Agency (PHA) says it has identified 11 clusters of COVID-19 in the North of Ireland where five or more people have tested positve since the start of contact tracing on 24 May.
None of the clusters have been detected across Derry city and Co Derry.
Four of these clusters are in Newry, Mourne and Down, while three are in Mid and East Antrim.
The PHA adds there have been 20 clusters in that time across the North of Ireland involving fewer than five people.
It says the key settings for the clusters include workplaces, retail or hospitality premises, domestic gatherings and sporting settings.
Dr Gerry Waldron, Head of Health Protection at the PHA, said the figures are an "important reminder that we must not become complacent".
"Coronavirus remains in circulation, so each of us has a responsibility to take steps to help keep ourselves and those around us safe," he says.
"Maintain social distancing, wash your hands regularly, and get tested if you display any symptoms of coronavirus.
"You can also download the StopCOVID NI contact tracing app."
The PHA continue to urge the public to maintain a social distance of two metres as much as possible, wash hands regularly and often and wear a face covering in shops and other indoor settings to prevent the spread of the deadly virus.
Tags: