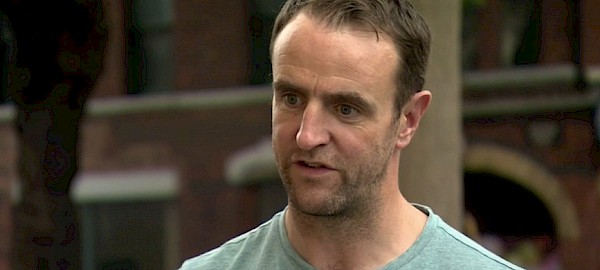 THE SDLP's Mark H Durkan has welcomed the launch of Barnardo's NI report 'New Term, New Challenges, New Opportunities – putting children's mental health at the heart of education'.
He said a concerted effort must be made to mitigate the impact of lockdown on children's emotional health and well-being.
Said the Foyle MLA:
"The findings of this report are concerning but not surprising. The impact of lockdown reinforces the need for a child-centred mental health programme within our schools.
"I have previously called for mandatory mental health and well-being training to be included on the curriculum, both at primary and secondary level.
"Now more than ever we need to put this issue firmly on the agenda.
"Especially considering that the full impact of lockdown and the pandemic on children's well-being is yet to be fully realised.
"It is vitally important our children are equipped with the essential skills to understand and recognise their emotions, to build resilience required to deal with the hardships life will inevitably bring.
"The earlier we can intervene to provide those skills, the more effective they will be.
"Focus now needs to be put towards developing initiatives within our schools and providing our health service with adequate funding to meet demand and deliver effective, contemporaneous care.
"We need to embolden our children from an early age with the importance of speaking openly about mental health- that fight begins in our schools.
"A recovery plan must be put in place to mitigate the fallout of this crisis, to ensure our kids can cope and thrive in a post-Covid world," added Mr Durkan.
Tags: