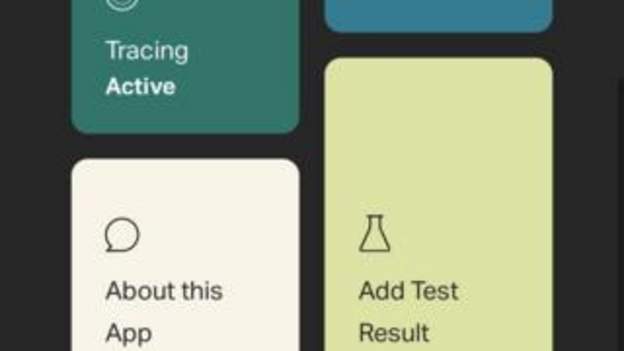 THE North of Ireland's track and trace Coronavirus app has now been downloaded almost 230,000 times since its launch, the Department of Health says.
StopCOVID NI has been available to download since Thursday, July 30.
Health Minister Robin Swann says while it's "not a silver bullet in the battle against Covid-19 it is an important weapon in our armoury".
He is encouraging anyone yet to get the app to download it.
"If you have already downloaded it, you are already helping protect your family and friends," Mr Swann says.
"Now ask your friends to do the same for you and your family. The more of us that are using the app, the more protection it gives us all."
The app is an add-on to the contact tracing programme running since mid-May.
It alerts users if they have been in close contact with someone who has added a positive Coronavirus test result.
Tags: