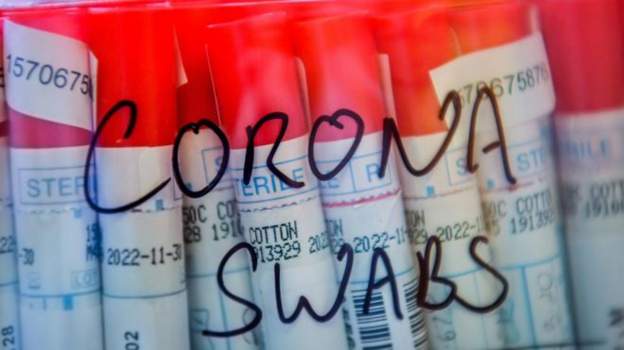 A PUBLIC health expert says the rise in coronavirus cases in recent days is a "cause for concern".
Dr Gabriel Scally said a strategy is needed to bring the virus rate down to zero.
And he is worried that the recent rise could see society split.
On Monday, the Department of Health reported one further death from COVID-19 an 76 new positive cases – a threefold rise over two weeks.
The total number of positive cases stands at 6,140.
Three of the new cases of people who have tested positive for Coronavirus are from the Derry City and Strabane District Council area.
There have been five positive cases within the council boundary over the last seven days.
Dr Scally said older people and those with other illnesses "will still be socially isolating themselves," while younger people and those "who think wrongly they are immune to the virus" go out, socialise and "accidentally spread the virus".
"What is absolutely clear is we cannot lower our vigilance and we need to keep up the case finding, getting cases early before they spread," he told BBC Radio Ulster.
Early detection will allow people who test positive for Coronavirus to isolate effectively, he adds.
He says a desire to socialise is understandable after "being cooped up for so long".
"But it's absolutely not safe. There really needs to be a strategy for handling the virus.
"There's been a strategy for coming out of lockdown, but there is not really a strategy to try and get the virus sorted out," he says.
There are now more than 20 million cases of Coronavirus have been registered globally, according to the latest figures from Johns Hopkins University.
It has also recorded more than 733,000 deaths across the world.
The United States is the worst affected country, with five million cases and 163,000 deaths – a quarter of all deaths globally.
Brazil, India, Russia and South Africa are also suffering large-scale outbreaks
There are fears the true number of infections may be much higher, because countries differ in their methods of tracking the virus.
Tags: