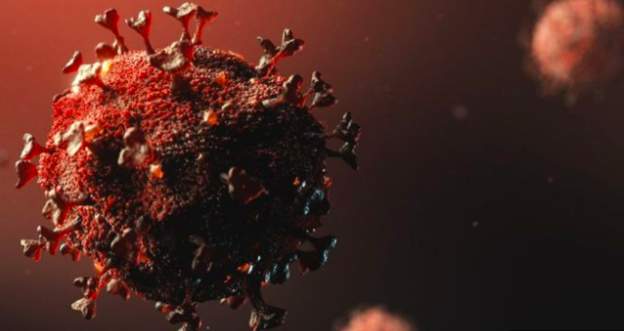 THE Department of Health say 15 new cases of Coronavirus have been diagnosed in the North of Ireland in the past 24 hours.
There have been no further deaths, according to the Department's daily update.
The figures, which mostly record fatalities in a hospital setting, show the number of deaths remains at 556
The total number of confirmed cases of Covid-19 now stands at 6,064.
There are seven occupied beds in hospital, which includes two patients in intensive care, one of whom is ventilated.
None of the new cases have occurred in the Derry City and Strabane District Council area.
It has had only two new cases over the past seven bringing its total to 232.
Since the pandemic erupted in March, there have been 29 deaths within the council boundary.
Tags: