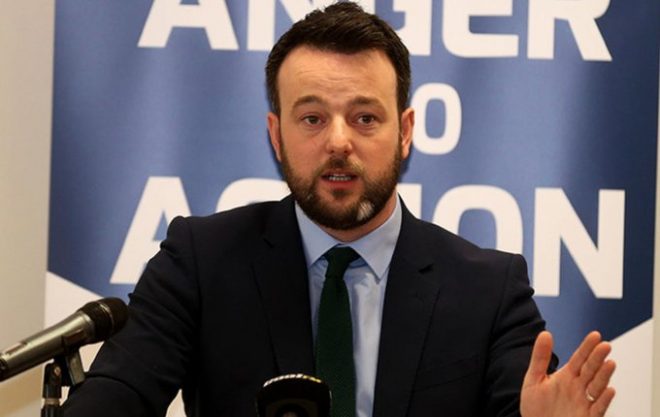 SDLP Leader Colum Eastwood MP has condemned a number of attacks and hijackings throughout Derry this evening as the city's greatest peacemaker John Hume makes his last return.
The Foyle MP said that people in Derry are in mourning and those behind the attacks have set themselves against the wishes of the city.
Colum Eastwood MP said: "Derry is a city in mourning today.
"People are trying to show their respect for a man who brought an end to conflict and worked every day of his life to improve the lives of the people of our city.
"The attacks on people and vehicles that have taken place across the city are a violation of Derry's grief and those responsible have set themselves against our community.
"It needs to stop now and those responsible must be held accountable.
"I would appeal to anyone with information about any of these attacks to come forward to police and I would appeal to those responsible to reflect on what they're doing and call an end to it immediately."
Tags: