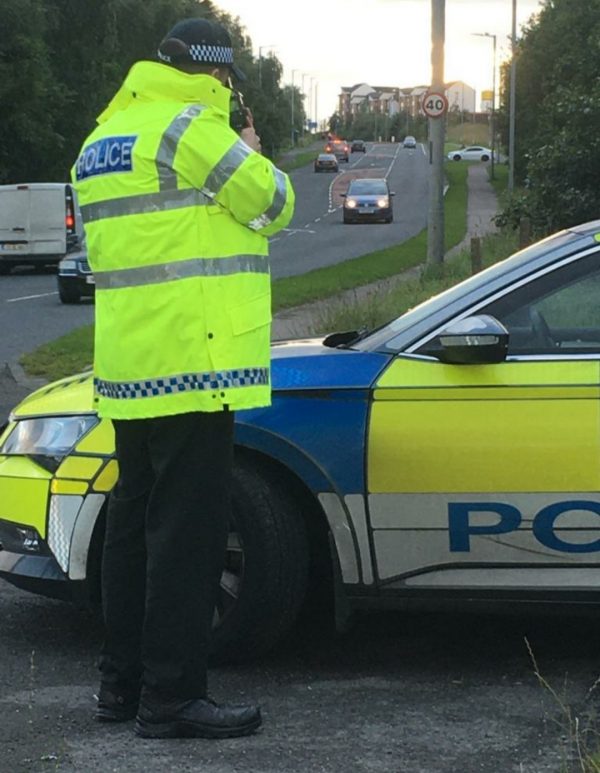 POLICE say officers on patrol have arrested three people after they were found to be in possession of stolen property.
They made the find while carrying out road safety checks in the city on Friday.
Police Derry City and Strabane say on its Facebook page: "Yesterday, officers from Foyleside and Moor Neighbourhood Policing Team conducted an operation in relation to road safety and anti-social behaviour.
"During our patrols we stopped three people with a quantity of stolen property.
"The three people involved are being dealt with in relation to the theft.
"The stolen property has been returned to its owner.
"Following concerns raised by residents we carried out a number of speed checks and also foot patrols in areas where residents have reported recent anti-social behaviour.
"We also reported a driver to the Public Prosecution Service for having No Insurance.
"And we dealt with two drivers for vehicle defects and issued one Endorsable Fixed Penalty Notice for excess speed (£60 fine and 3 penalty points)."
Tags: