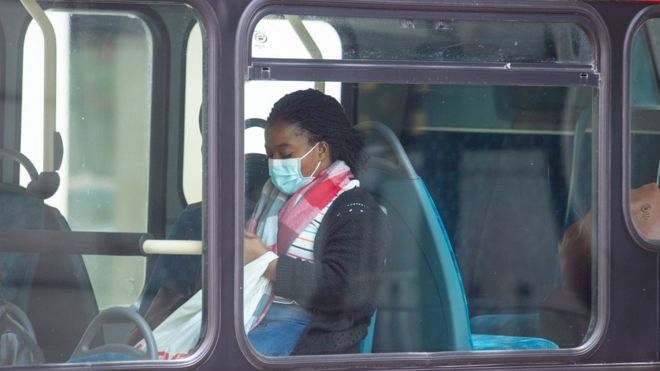 THE wearing of face coverings will become mandatory on public transport in the North of Ireland from tomorrow, Friday, July 10.
Infrastructure Minister Nichola Mallon said she understood why some people may be hesitant as when she began to wear hers she "found it uncomfortable and I felt silly to be honest," she told BBC Radio's Good Morning Ulster.
"But the more that I wore it, the more comfortable it became; the more comfortable in myself I became," she said.
"As we've seen more and more people wearing them, it reinforces to me that the virus is here but also makes me feel a sense of protection," she said.
"That's why we are moving to make them mandatory on our public transport, because we did have an advisory position and we had low uptake," she added.
She also addressed concerns of a bus driver who spoke to the programme and said wearing them for eight hours a day was uncomfortable.
"There is provision for drivers who are behind screens, that they don't have to wear them," she said.
She said the success of this will rest in people being "responsible" and "rallying round keep each other safe."
She added that while the primary approach is one of engagement and education and it is a light-touch enforcement regime, that if required the PSNI can be called to attend and can issue a fixed penalty notice under the Ccoronavirus 2020 regulations.
Tags: