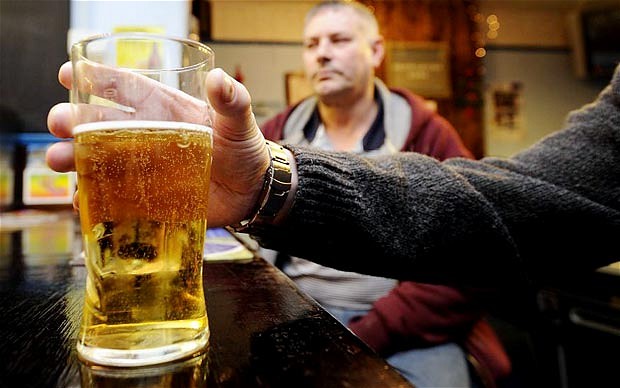 HOSPITALITY chiefs revealed today that about half of all pubs across the North of Ireland did not reopen at the weekend.
Pubs and bars that can reopen must serve food and operate on a table service basis.
Those pubs that do not serve food – referred to as 'wet bars/ – will be allowed to sell alcohol outdoors, if they have the facility.
Gemma Bell is co-owner of a bar in Derry's city centre and was among those publicans who could not reopen.
"It's terrible that we couldn't reopen because we have everything ready to go.
"But because we don't serve food, we weren't allowed to reopen our doors to customers," she told BBC Radio Foyle.
"We just don't see the difference in being able to open and serve food.
"What is the difference in having something to eat and having a pint and just having a pint?"
She says it is "soul destroying" waiting on a date to reopen.
"We just think we are being left behind to be honest," she says.
"If we don't open soon I don't know if it'll be worth opening because we are a very small bar and just want to get back to normality," she added.
The Executive has not given any indication as yet as to when bars like Gemma's can reopen its public doors to patrons again.
Meanwhile, in the Republic, new Taoiseach Micheal Martin is considering whether to close pubs again over scenes in Dublin at the weekend where there was little or no social distancing at bars.
His Cabinet is to meet this evening to decide on whether to impose a fresh lockdown.
Tags: