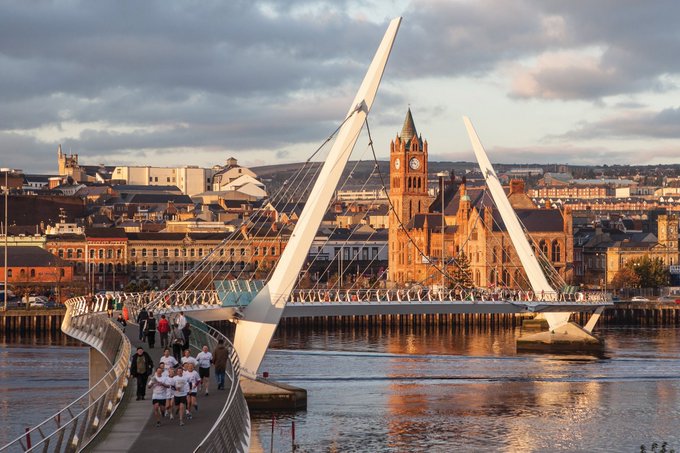 WITH pubs, hotels and restaurants now able reopen from today after being closed for more than three months because of lockdown, everyone is wondering what the "new normal" going to look like in Derry.
The Manager of Derry City Centre Initiative Jim Roddy says he has "full confidence" in pub, restaurant and hotel owners to effectively navigate working within all the health regulations.
Mr Roddy has told BBC Radio Foyle it is great to see some hospitality workers returning to work and getting their lives back to "some semblance of normality".
"Hotels here have put so many precautions in place and are yearning to get back to business," Mr Roddy said.
However, he stressed that not all bars and restaurants will reopen straight away and believes that some will opt for a "gradual reopening" and take a "cautious approach".
He estimates that around 50% of bars in Derry will reopen today but says he is excited for the day when all can reopen.
"I hope people come into our city centre today, remain safe and enjoy what the city has to offer," Mr Roddy said.
CEO of the NI Tourism Alliance Joanne Stuart says bars will not be able to skip past the requirement to serve food with a meal.
"I think when you look at the guidance, it is a full main course. It is not a sandwich, it is a substantial meal," said Ms Stuart.
"It depends on what is going to be on the menu but it is sitting down and having a substantial meal in the pub."
Bars will also be able to serve alcohol if they have a beer garden or an outside area.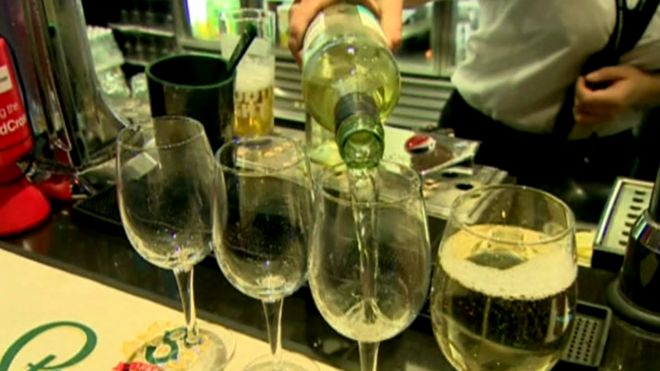 Unlike the Republic of Ireland, there will also be no time limit on how long someone going out tonight can sit in a bar.
"I suppose it is like going out before," said Ms Stuart.
"It depends how busy and how many bookings there are. People will be booking for meals, but there isn't a specific time limit."
Tags: