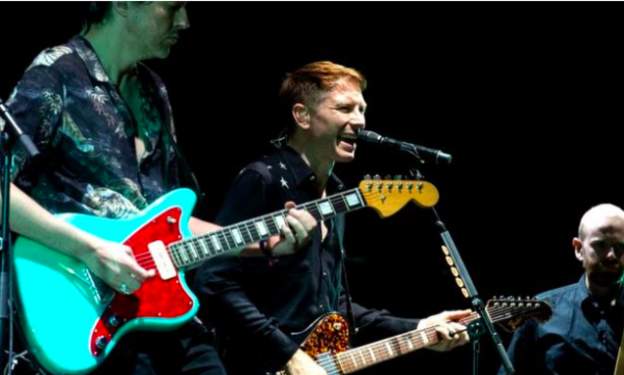 A DERRY musician had said the music scene has been drastically impacted by Coronavirus.
And many working within it are still unsure of when they will be allowed continue working again.
Ryan Vail is one of many musicians who have signed an open letter calling for government intervention to help protect live music in the UK.
They are asking for an extension to the furlough scheme for people working in the industry and the removal of VAT from ticket sales when music gigs can resume.
Ryan Vail told BBC Radio Foyle that the music industry was "one of the first industries to be hit" and will probably be the last to reopen.
"There is no sign of anything opening and no sign of support," said Ryan.
"And it's gotten a bit irritating waiting on word that doesn't ever seem to be coming.".
Mr Vail said it is not just musicians affected, but the many people who work behind the scenes to bring music into people's lives.
His sentiments have also been echoed by Snow Patrol frontman Gary Lightbody who said the music industry in the North of Ireland had been forgotten about as lockdown measures eased.
In response, a spokeswoman for the Department for Digital, Culture, Media and Sport said the government was "already providing unprecedented financial assistance which many music organisations and artists have taken advantage of".
But no dates have been outlined as to when musicians can hold concerts for their fans.
Tags: