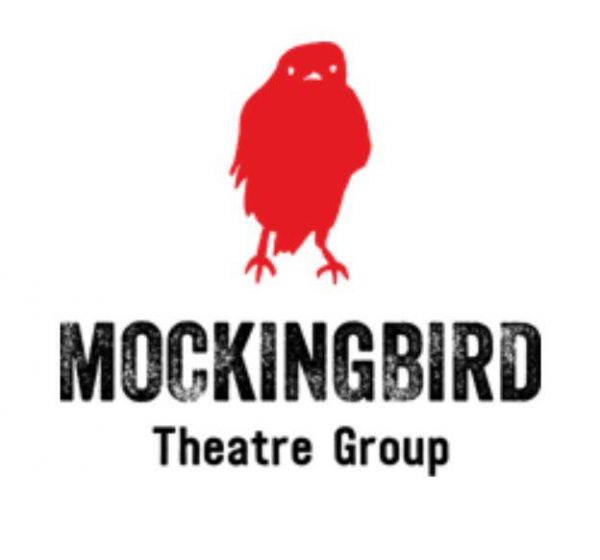 ONE recipient of Derry City and Strabane District Council's Individual Artists Award has used the funding to produce a poignant short film entitled The Final Cut.
Anne Gallagher, who is a co-founder of the Mockingbird Theatre Group, was one of sixteen artists who received funds through the awards process – the first year that it has been in place.
Through Council's Individual Artists Award, local artists could apply for up to £1,000 to help them explore and develop their personal practice. Council had representation from across the creative sector, including music, visual arts, performance, literature and film.
The lockdown put in place due to the coronavirus pandemic meant the artists had to consider how they could adapt their project for our new emerging environment, and this was how Anne came to produce The Final Cut.
The short film, which also features fellow actor Ronan Carr, is based around the 'Barber of Moville' – a play that covered two tough and challenging issues in dementia and euthanasia.
While Anne's original proposal was to tour barber shops in the Derry and Strabane area where there isn't a traditional theatre space, adaptations had to be made and the duo have now uploaded their new play with the current topic to YouTube to open up public discussion and reach a wider base.
Describing the concept and motivation behind The Final Cut, Anne said: "This is a glance at two barbers who meet again for one last haircut during the lockdown crisis.
"It is our response to the terrible fact that people were dying isolated, alone and away from their families during the crisis.
"We wanted to shine an imaginary light on those final moments and suggest that we are never truly apart from the ones we love."
Jean Smyth, Council's Arts Development Officer, said the short film was a testament to being able to adapt to very different circumstances.
"Although we could never have anticipated that this is how the first year of Council's Individual Artists Awards would go, I think all of the artists have adapted exceptionally well under the circumstances, and this short film from Anne Gallagher and her fellow actor Ronan Carr is testament to that.
"It really delves deeply into the current issues that we are facing in a poignant and emotional way, and it explores themes and feelings that I'm sure so many across the district will be able to relate to.
"With more of our businesses now opening up, including barber shops, this piece will strike a chord while also reflecting on what has been lost over the past few months."
To watch The Final Cut, visit https://www.youtube.com/watch?v=tR9VsckoIJg&feature=youtu.be&fbclid=IwAR3nwlbVHlwVBrxzG3Br72_HWewik0qpMNqdGQhlAfpX_pegETZctUx0ifs.
Tags: