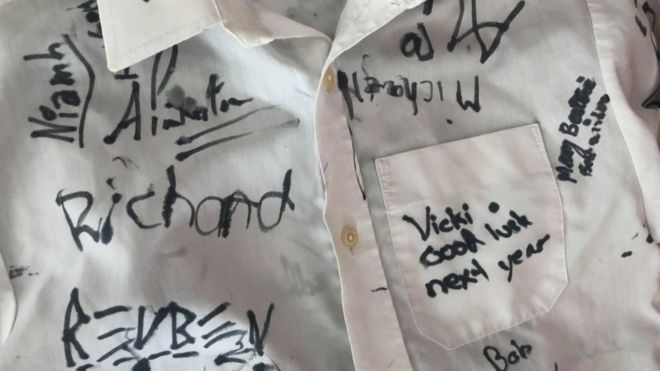 AT this time of year schools would normally be finished for summer holidays and many children would be enrolling in summer schemes but because of the lockdown social-distancing restrictions have had to be put in place for children's safety.
Jackie Connolly, from Rainbow Child and Family Centre in Galliagh, plans to run a summer scheme in August.
Ms Connolly has told BBC Radio Foyle they have had to make "big changes" to their summer scheme.
"It will be "very different from what we are used to running," said Ms Connolly.
She says they have had to reduce both staff and child numbers this year, and due to lockdown they will not be organising any trips.
The centre would normally host about 130 children but because of social distancing the scheme has had to organise children into pods of 12 for four-year-olds and seven-year-olds.
The centre also provides a nursery service a few hours a day, but the centre had to be "repurposed" throughout lockdown.
"Instead of them coming to us we went to them," she said.
The organisation sent home thousands of activity packs and also provided online activities.
Schools in the North of Ireland are scheduled to return towards the end of August.
On Tuesday, the Stormont Executive announced that £12 million is being provided to continue free school meals for children over the summer holidays.
Tags: