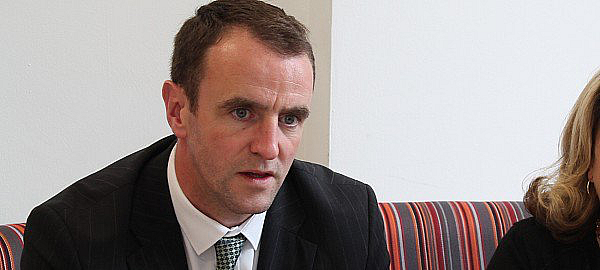 SDLP Social Justice Spokesperson Mark H Durkan has welcomed a report from the NI Audit Office into Addiction Services in the North but noted that it was stark reading.
The report says the costs of substance misuse in the North of Ireland is an "unsustainable financial burden".
The Department of Health said it spends over £1bn dealing with drug and alcohol misuse every year and it is a key priority for the minister.
The report said substance misuse causes a wide range of harm to individuals, their families and wider society.
It estimated that alcohol abuse costs the public purse up to £900m a year.
It added that every day more than 200 hospital beds are occupied by patients with drug or alcohol related problems.
Said the Foyle MLA: "I welcome the Comptroller and Auditor General's report, which brings into sharp focus the very real price of alcohol and drug misuse.
"Alcohol misuse alone costs the North as much as £900 million per year, not to mention the detrimental impact on families and communities.
"It is hard to believe that we have a Department of Health budget to tackle this of just £16 million. This shows very clearly that we have not got a grip on this matter.
"We are told that the number of people seeking support for drug misuse has also increased exponentially, with the total sum doubling from 2018 to 2019.
"The number of people dying from substance misuse has trebled in the last decade alone and we are told that the level of harm is most acute in areas of high deprivation.
"The North now also holds the distinction of prescribing the most pregabalin and diazepam per capita than anywhere else in these islands.
"This is stark and we must tackle it.
"The North West has one of the highest levels of drug misuse and addiction on this island- in the New Decade New Approach deal, announced earlier this year, we were promised an addiction centre to address that need.
"We need to ensure that promise is upheld for the sake of the many families and individuals torn apart by addiction here, left without the support services they so desperately require.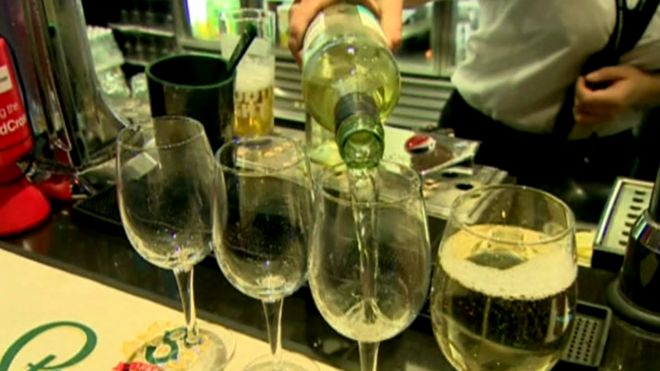 "It is clear that we have not yet got a handle on how we address alcohol and drug misus e in the north.
"Too many people have died as a result of this. Too many are forced through addiction to seek support from a health service that is already stretched to capacity.
"Too many people have lost their jobs, their homes and their families because of addiction.
"Our response to this is one which should concern every one of us as it affects every one of our lives
"Therefore, I am calling on the Minister of Health to immediately review our current Drugs and Alcohol Strategy – which is already costing us £8 million – and to work alongside his Executive Ministers and develop a strategy that actually works.
"Every Minister must now address what contribution their Department can make to treating this lamentable illness," added Mr Durkan.
Tags: